Last Updated on March 12, 2020 by itsubuntu
Insight: GNOME 3.36 Released After Its Regular 6 Month Development Cycle
Gnome 3.38 has been released with tons of new improvements and features. GNOME foundation announces the official release of GNOME 3.36: "Gresik".
GNOME 3.36 Released After Its Regular 6 Month Development Cycle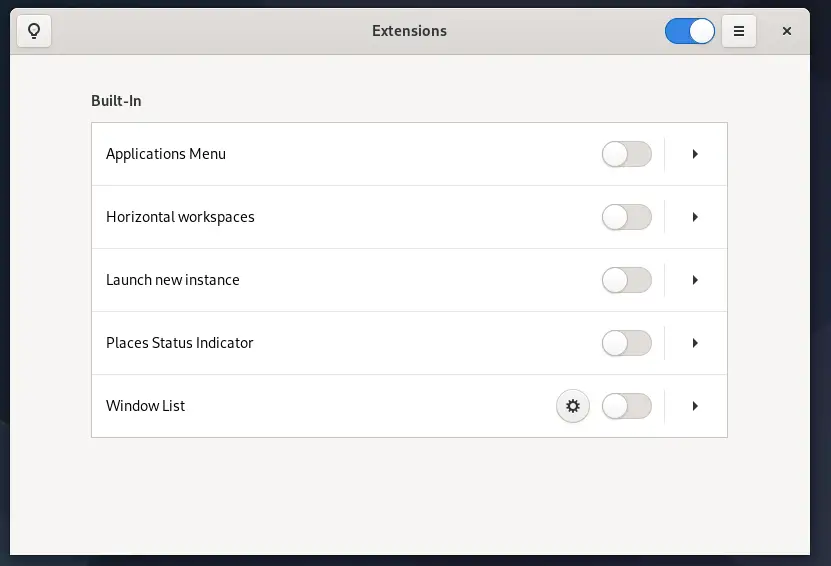 3.36 has been named "Gresik" in recognition of the team behind GNOME.Asia 2019. Some of the improvements and the features that we can see in Gnome 3.36:
GNOME shell extensions are now managed using a new Extensions app, rather than Software.
A Do Not Disturb button was added to the notifications popover. When enabled, notifications are hidden until the button is toggled off.
Software now automatically detects metered networks such as mobile data networks. When a metered network is detected, Software pauses updates in order to reduce data usage.
The Initial Setup assistant gained the ability to set up the initial user with parental controls. This adds a page in the setup that permits or denies access to applications and software.
Users of NVIDIA's proprietary drivers will be able to launch applications using the discrete GPU from within GNOME Shell now, via the "Launch on Discrete GPU" menu item.

Fractal, a GNOME Matrix client, can now play videos directly inside the chat window.
For more details, please visit the official blog post from Gnome.