Last Updated on March 31, 2018 by admin
Quick: List of best free linux antivirus
Linux and virus might not be the familiar term to each other but due to popularity of linux, some of the linux distros are being infected by the virus or malwares. Windows operating systems are vulnerable to the various types of malware, viruses and other scripts but at the same time, linux based operating systems are less vulnerable to the viruses .
In this post, we are going to write up about various best free antivirus programs for linux based operating systems.
Top 7 Best Free Linux AntiVirus Softwares In 2018
1) ClamTk
Clamtk is one the popular and easy to use linux antivirus. According to the developer, it is designed to be an easy-to-use, lightweight, on-demand antivirus scanner for Linux systems. ClamTk is a graphical front-end for ClamAV which is written using Perl and Gtk libraries.
2) ClamAV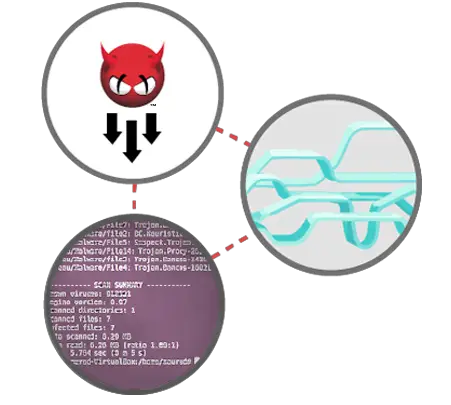 ClamAV is a free linux antivirus available for download. It is the backend antivirus framework for ClamTK. ClamAV includes a multi-threaded scanner daemon, command line utilities for on demand file scanning and automatic signature updates.
3) RootKit Hunter
Rootkit hunter is a lightweight antivirus for linux based distros. Rootkit hunter is a Unix-based tool that scans for rootkits, backdoors and possible local exploits. 
4) Comodo Anti-virus For Linux (CAVL)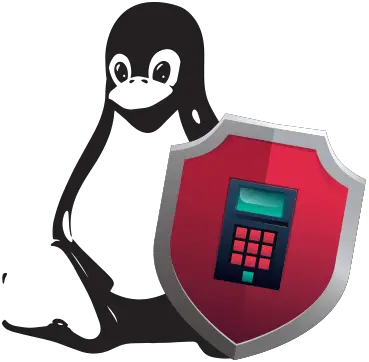 Comodo is a popular name in the antivirus industries. It is providing antivirus solution for linux too. Features of comodo antivirus:
Proactive AV protection intercepts all known threats
Automatic updates for the most up-to-date virus protection
Includes scan scheduler, detailed event viewer and custom scan profiles
Mail filter is compatible with Postfix, qmail, Sendmail and Exim MTA's
Install and forget. No annoying false alarms, just solid virus protection
5) Sophos For Linux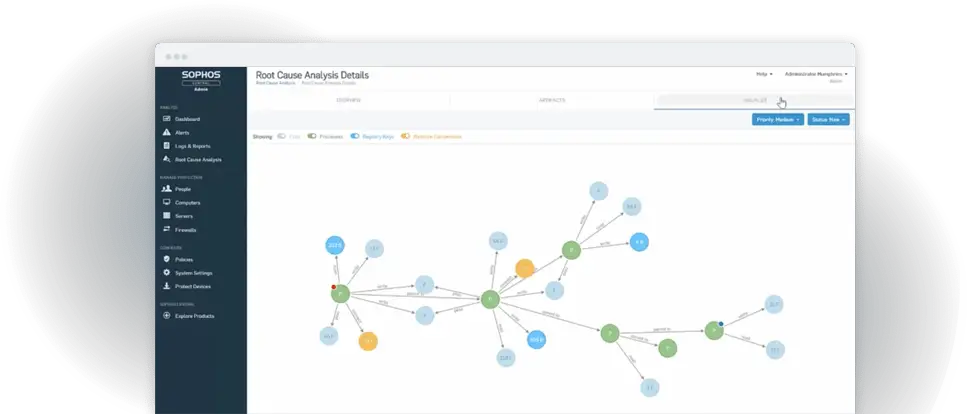 Sophos is a popular name for linux users as Sophos for linux is a stable and relaible antivirus for all types of linux based operating systems.
6) BitDefender For Unices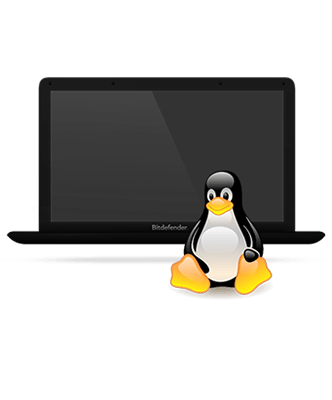 Bitdefender, a popular antivirus is also available for linux based OS. Easy to use and quite effective bitdefender antivirus can be the best option for you. Some of the features of the Bitdefender antivirus:
Versatile on-demand scanner for Linux and FreeBSD systems
Easy to use GUI and powerful command line interface that supports OS scripting tools
Protect both Unix-based and Windows-based disk partitions by scanning for viruses and malware
7) ChkrootKit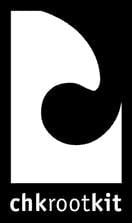 chkrootkit is a free linux antivirus or tool to locally check for signs of a rootkit. It is easy and lite to use. Chkrootkit contains:
chkrootkit: shell script that checks system binaries for rootkit modification.
ifpromisc.c: checks if the interface is in promiscuous mode.
chklastlog.c: checks for lastlog deletions.
chkwtmp.c: checks for wtmp deletions.
check_wtmpx.c: checks for wtmpx deletions. (Solaris only)
chkproc.c: checks for signs of LKM trojans.
chkdirs.c: checks for signs of LKM trojans.
strings.c: quick and dirty strings replacement.
chkutmp.c: checks for utmp deletions.