Last Updated on February 26, 2022 by itsubuntu
Insight: Methods to install elementary OS style icon theme on ubuntu 22 .04
Elementary OS is considered as one of the beautiful themes. Elementary OS is based on Ubuntu Operating System. In this tutorial, We will show you some commands and methods to install an elementary OS style theme on ubuntu.
There are plenty of icon themes available to spice up your ubuntu OS.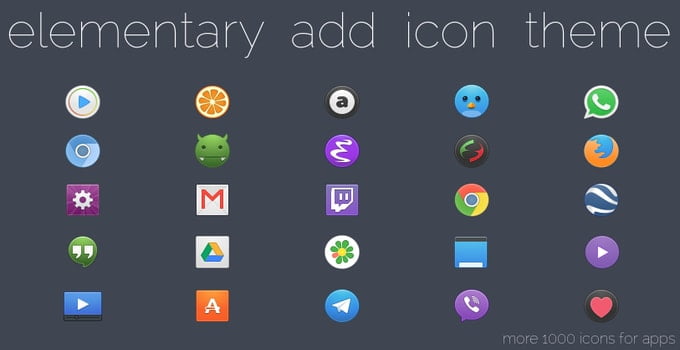 Install Elementary OS Style Icon Theme On Ubuntu

sudo add-apt-repository ppa:elementary-add-team/icons
sudo apt-get update
sudo apt-get install elementary-add-icon-theme
Meanwhile, don't forget to share this article and let us there is any mistakes or improvement that we should do.
Follow Our Facebook Page For More Details.