It's always fun to play games and even more fun to play in your ubuntu distro. In this blog post, we will show you some of the popular ubuntu games ( steam powwered) for ubuntu operating system.
List Of Popular Ubuntu Games In 2018
1)Download Kerbal Space Program Game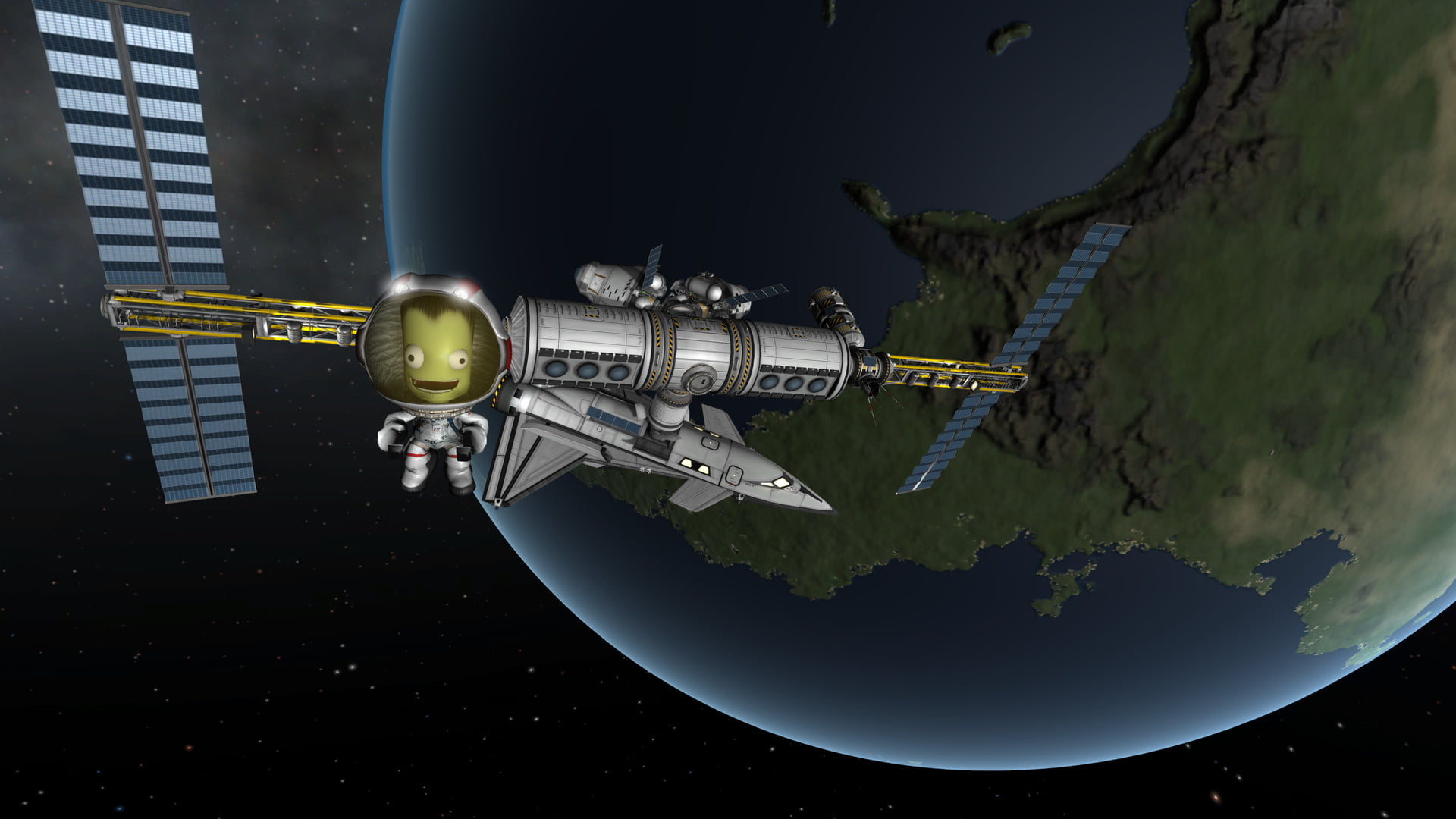 As name says, Kerbal space program is a space based game where you will take charge of the space program for the alien race. Kerbal space is a one of the most popular ubuntu games.
Some of the amazing features of the game:
Build spaceships, rockets, and vehicles using any imaginable combination of parts, each with their own function that will affect the way your spacecraft behaves.
Take full control over your ship's setup to execute complex flight maneuvers.
Manage your Kerbal crewmembers, including hiring, training, and sending them into space to become heroes.
Discover a whole star system with unique moons and planets, exploring detailed terrain at a vast scale.
Send your Kerbal crew outside their ships for "extra-vehicular" activities.
Dock spacecraft together to construct space stations, massive starships, and surface bases on new planets.
Use satellites to scan terrain and find biomes and other anomalies.
Set up communications networks to communicate between your spacecraft and Kerbal Space Center.
Research and develop new technologies to extract valuable information and resources from all over the solar system, and much more!
2)Download Cattle & Crops Game
Cattle & Crops game is an agro theme based ubuntu game. Farming simulation game where you hire people to cultivate your fields.
3)Download Railway Empire Game
In Railway Empire game, you will create an elaborate and wide-ranging rail network, purchase over 40 different trains modelled in extraordinary detail, and buy or build railway stations, maintenance buildings, factories and tourist attractions to keep your travel network ahead of the competition.
4)Download Insurgency Game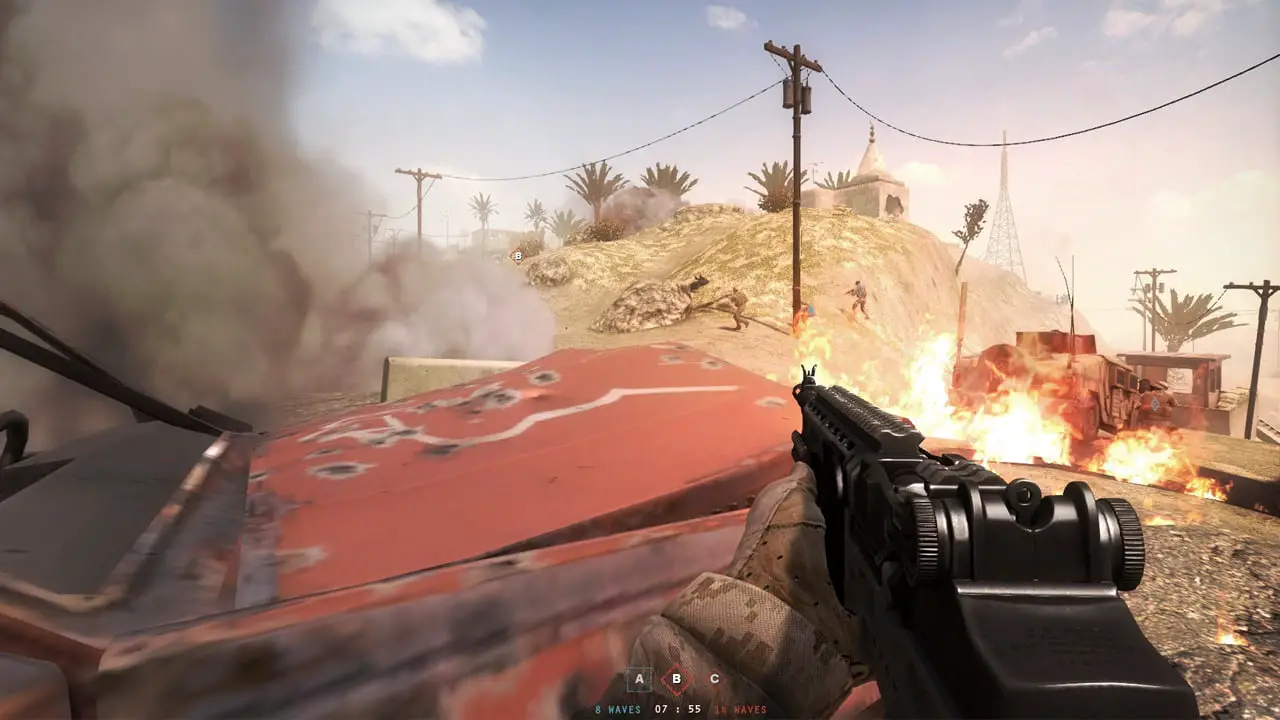 It's a war game where you can play with multiple players on board. It can support up to 32 players. It is one of the most popular steam game.
Some of the features of the game:
Over 40 weapons with numerous attachments, no crosshair, and a focus on realistic weapon behavior including a free-aim system and intense suppression effects.
16 maps playable in day and night versions on various multiplayer and cooperative modes, ranging from environments in the Middle East, Africa, and Central Asia.
7 multiplayer game modes supporting up to 32 players, with a focus on territorial control, destroying weapon caches and escorting high value targets.
5 cooperative game modes where you and your friends team up to complete mission-based objectives.
Free content updates that include weapons, game modes, maps, and new features.
Offline practice mode, playing with bots on all game modes.
Squad system built upon role-based player classes, which are customizable and asymmetrical based on what team you are on.
5)Download Football Manager 2018 Game
Everyone loves football and it is always exciting to have a football based game for your ubuntu operating system. You can select your favourite club from more then 40 countries. Football manager 2018 is yet another popular ubuntu games.