Without any explanations, Let's check out some of the useful and best open source audio editor in 2019.
Open Source Audio Editor In 2019
1. Audacity
Audacity is an open source and easy-to-use, multi-track audio editor. It is cross platform application and is available for Windows, Mac OS X and Linux based operating systems.
2. Qtractor
Qtractor is an Audio/MIDI multi-track sequencer application. It is free and opensource which is written in C++ with the Qt framework.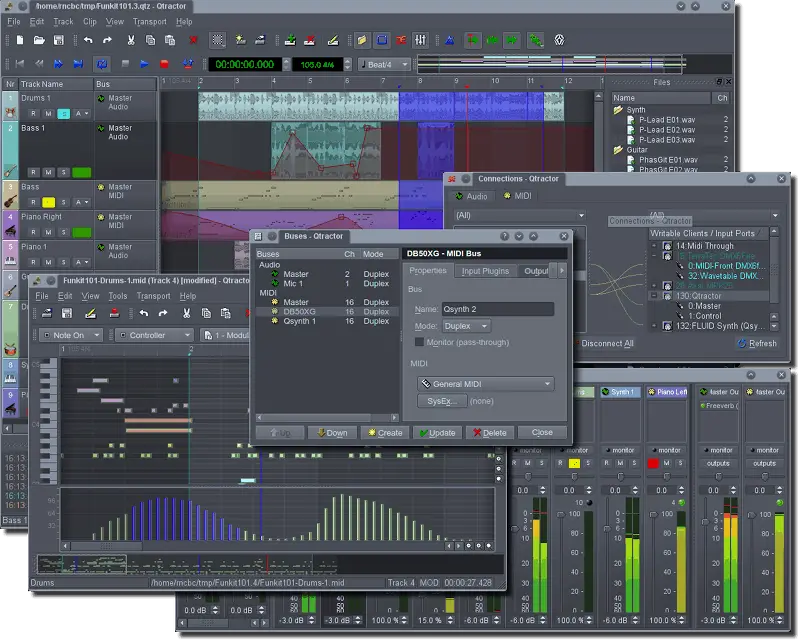 3. Mixxx
Mixxx is a free DJ mixing software. It open source DJ software. It is cross platform and is available for Windows, macOS, and Linux. It is the best tools for DJ who is using Linux based operating systems.
4. Traverso Daw
Easy to use, open source and free audio editor for Linux.
5. Sweep
Sweep is a free to use audio editor and live playback tool for Linux. It supports many formats  like WAV, AIFF, Ogg Vorbis, Speex and MP3. It also have multichannel editing and LADSPA effects plugins.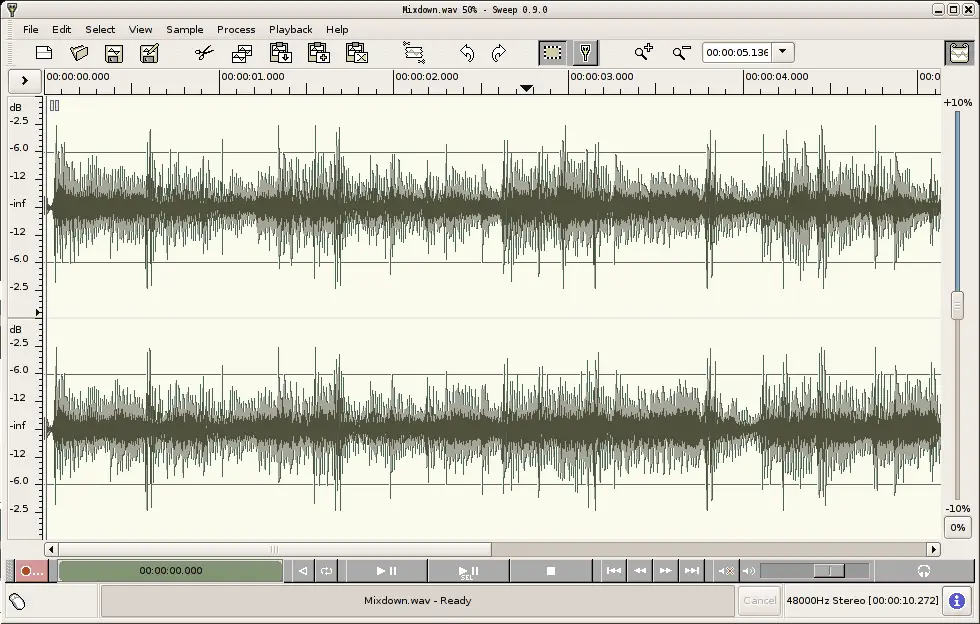 6. LMMS
LMMS or Linux multimedia studio is beautiful Audio editor for Linux. It is free and cross platform audio software. Some of the features are:
Sequence, compose, mix and automate songs in one simple but beautiful interface
You can easily note playback via MIDI or typing keyboard
Consolidate instrument tracks using Beat+Bassline Editor
Fine tune patterns, notes, chords and melodies using Piano Roll Editor tool.
Import of MIDI files.
7. Ardour
Open source Audio editing software which is perfect for multi-track audio and MIDI recording, editing and mixing audio. You can also import a single video and optionally extract the soundtrack from it.