Last Updated on April 27, 2018 by admin
Insight: Ubuntu Budgie 18.04 LTS Is Now Long-Term Supported Version
Ubuntu 18.04 Bionic Beaver is officially available for download. Due to issues, it was delayed but it is now officially out now. Along with Ubuntu 18.04 LTS, various other derivatives are also now available for download. Ubuntu Budgie 18.04 is also one of the Ubuntu derivative which is based on Ubuntu 18.04 LTS.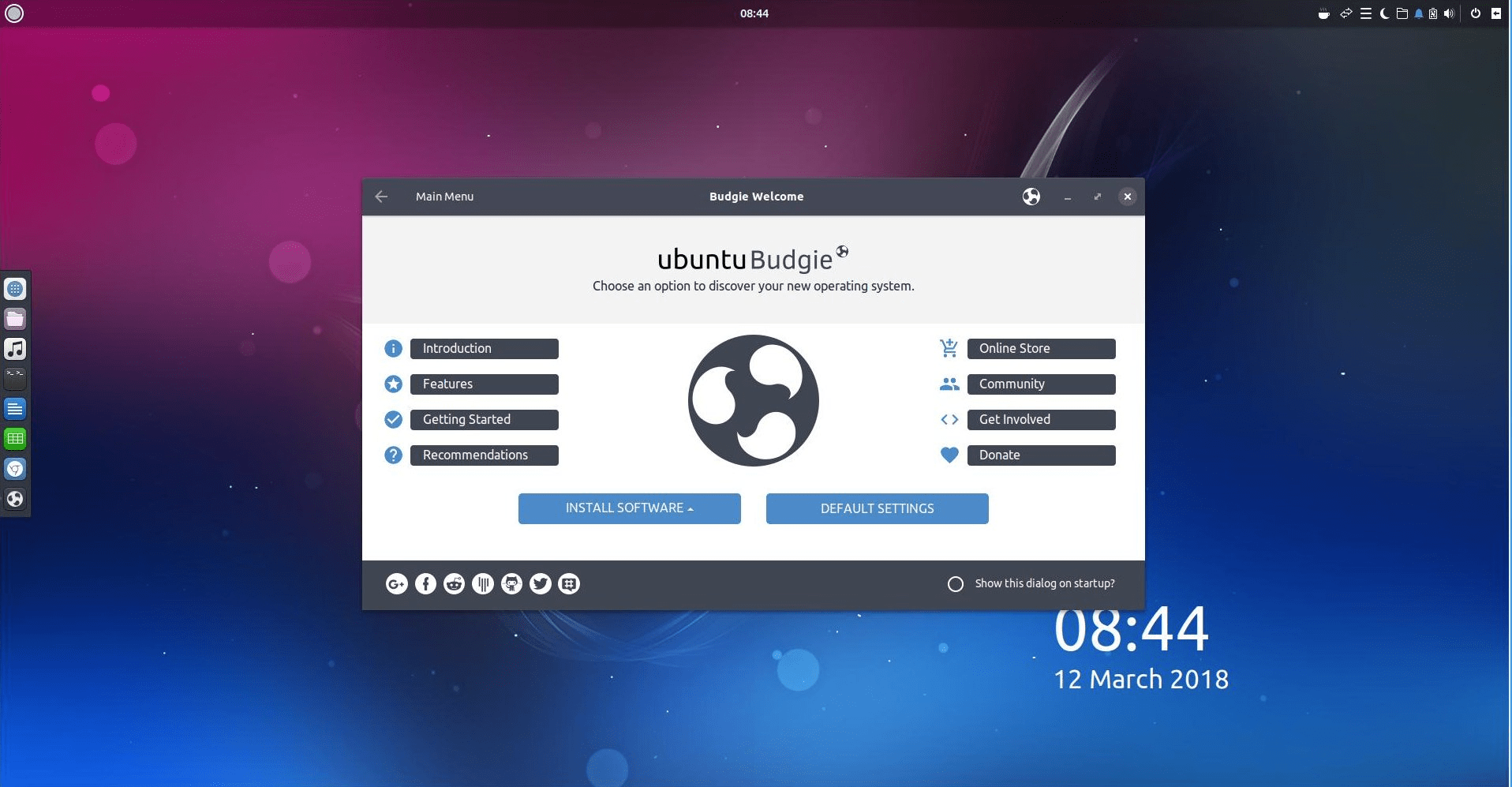 Most important part of this Ubuntu Budgie 18.04 is that it is now long term supported version and it will be supported for three years, until April 2021. Various new improvements and features have been added in latest version of Ubuntu Budige 18.04. It is loaded with the latest Budgie Desktop 10.4 "Irish Summer" desktop environment. Linux kernel 4.15 is the default kernel.
Pocillo is the default theme on Ubuntu Budgie 18.04. Budgie now has adapted minimal installation option so that installation process is easy and smooth.
Some of the default Ubuntu Budgie 18.04 LTS applets are DropBy, Quick Note, ShowTime, Window Previews, and Rotation Lock via Budgie Settings, as well as Clockworks, CountDown, Keyboard Autoswitch, Window Mover, Workspace Overview, Wallpaper Switcher and Weather applet via Budgie Welcome.