Insight: First Preview Builds of Chromium Based Edge Browser Is Out
Microsoft is trying hard to regain the market share of Internet browsers dominated by the Firefox and Chrome. In it's bid to regain the market share, Microsoft released the first preview builds of it's new version of chromium based Edge browser. FYI, This browser has been rebuilt from scratch using Chromium engine which also powers Chrome browser.
Microsoft has released two preview builds for developers. first Canary and Developer builds are ready for download on Windows 10 PCs.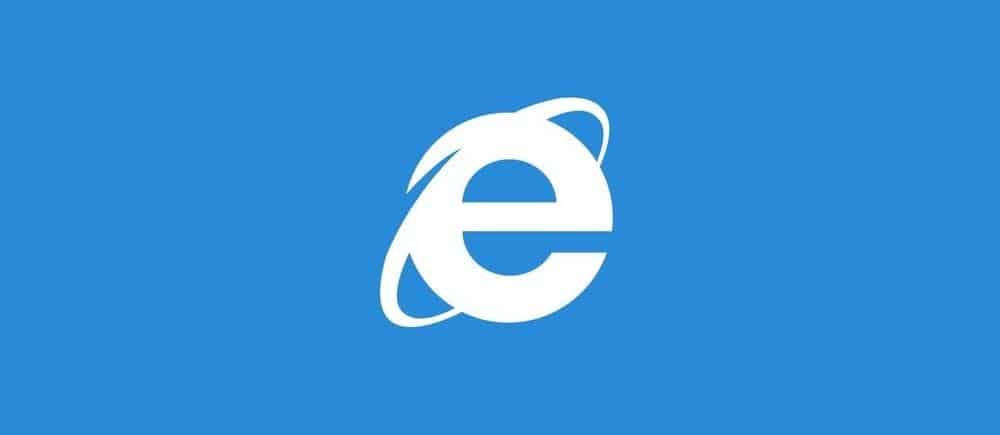 Another important part of this browser is that  Microsoft has removed 50 google services that come as part of Chromium browser.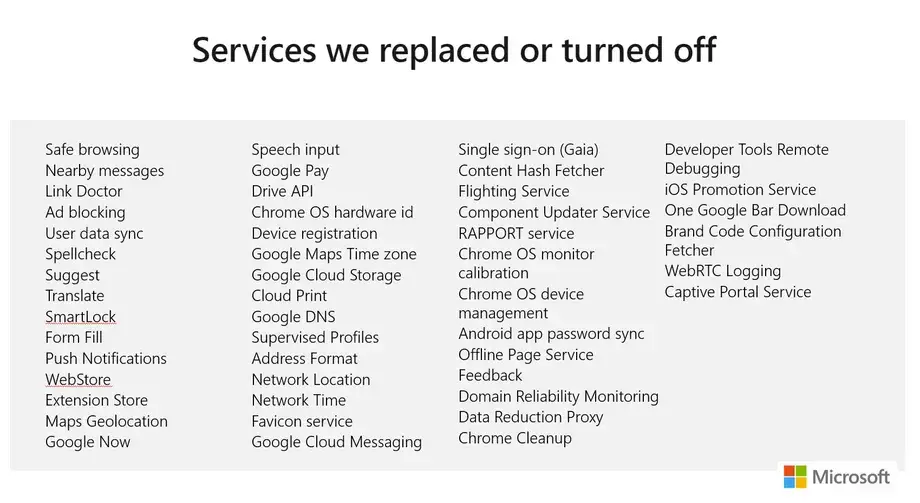 From the official Microsoft Edge blog:
Every night, we produce a build of Microsoft Edge―if it passes automated testing, we'll release it to the Canary channel. We use this same channel internally to validate bug fixes and test brand new features. The Canary channel is truly the bleeding edge, so you may discover bugs before we've had a chance to discover and fix them. If you're eager for the latest bits and don't mind risking a bug or two, this is the channel for you.
If you prefer a build with slightly more testing, you might be interested in the Dev channel. The Dev channel is still relatively fresh―it's the best build of the week from the Canary channel. We look at several sources, like user feedback, automated test results, performance metrics, and telemetry, to choose the right Canary build to promote to the Dev channel. If you want to use the latest development version of Microsoft Edge as a daily driver, this is the channel for you. We expect most users will be on the Dev channel.
What's your opinion on Microsoft using chromium engine to power it's edge browser.