Google Bringing Feature To Read Doctor's Bad Handwriting
If you ever ask us about the one common problem of the world then our answer will be reading a doctor's prescription. It is nearly impossible for patients to understand what they have written on the paper. Now, Google seems to be near the solution to this problem as many tech firms have attempted to solve it with almost no success. Google has explained that this feature will assist users to read handwritten prescriptions.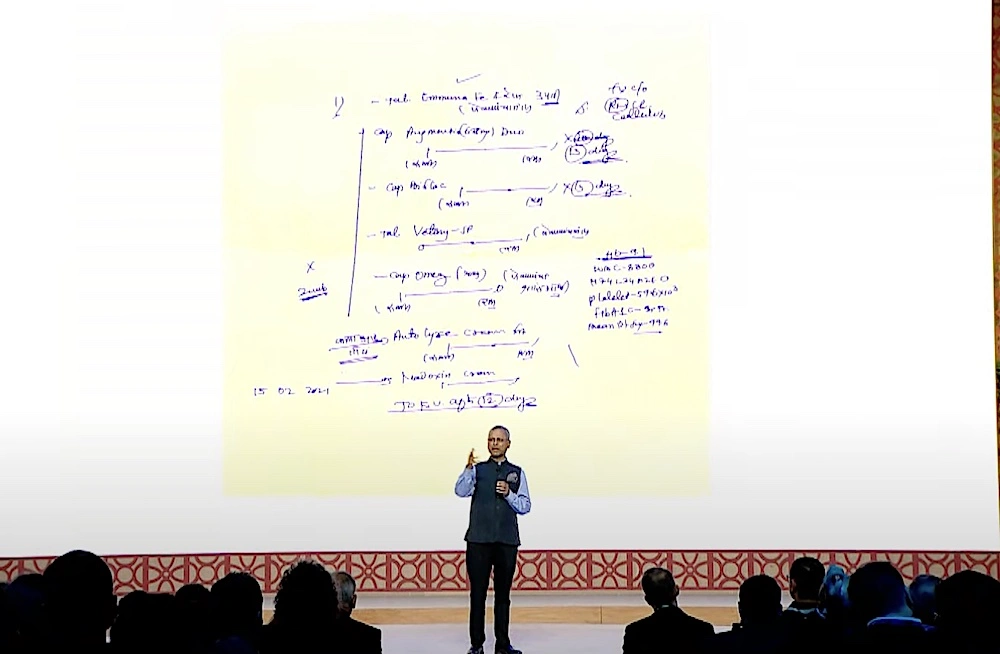 Google for India in the annual event in the South Asian market revealed this feature (the feature is in a research prototype)  that will be rolling out soon. According to Google, they are working on this feature with the help of pharmacists to explore ways to decipher the handwriting of doctors.