Insight: Best NES Emulators In Linux: Play Old NES Games in Linux 
Note: We are regularly updating our articles even if they are being published way back.
It is always fun to play old NES games and even more, fun to play in Linux. Playing retro games is like going back to the old days. In this post, we are going to show you some of the best NES emulators to play old NES games in Linux.
Best NES Emulators In Linux: Play Old NES Games In Linux
1: Higan

If you are a fan of like old Nintendo games then Higan is your tool. Higan currently supports the following systems:
Nintendo Famicom
Nintendo Super Famicom

Super Game Boy
BS-X Satellaview
Sufami Turbo

Nintendo Game Boy
Nintendo Game Boy Color
Nintendo Game Boy Advance
Sega Master System
Sega Game Gear
Sega Mega Drive
NEC PC Engine
NEC SuperGrafx
Bandai WonderSwan
Bandai WonderSwan Color
2: ZSNES
ZSNES is a Super Nintendo emulator. It currently runs on Windows, Linux, FreeBSD, and DOS. ZSNES is a SNES games emulator also known as the Super Nintendo emulator or Super Nintendo Entertainment System.
3: pcsxr
A PlayStation emulator based on PCSX-df Project. pcsxr is currently available for Windows and GNU/Linux operating system.
4: DOSBox
DOSBox is a DOS emulator. DOSBox can be used to play any DOS  game. if you are not sure about the place to get the game then visit My Abandonware.
5: Mupen64Plus
Mupen64Plus is a cross-platform plugin-based N64 emulator. Some of the features are:
LIRC Infrared remote control support
Dynamic recompilers for Intel (x86 and amd64) and ARM CPUs
Two OpenGL video plugins, with Hi-resolution texture support
Rumble Pak support
Shared library interface for integration into other systems (front-ends)
Command-line Front-end application
Cheat system with GameShark code support
Speed adjustment with smooth sound output
VisualBoyAdvance is a Game Boy Advance emulator that emulates GBA, GBC, SGB, and GBA ROMs.
7: Meka
MEKA is a graphical user interface based multi-machine emulator. It was originally started as a Sega Master System emulator. The following machines are supported by MEKA:
Sega Game 1000 (SG-1000)
Sega Computer 3000 (SC-3000)
Sega Super Control Station (SF-7000)
Sega Mark III (+ FM Unit)
Sega Master System (SMS)
Sega Game Gear (GG)
ColecoVision (COLECO)
Othello Multivision (OMV)
8: PCSX2 – PlayStation 2 emulator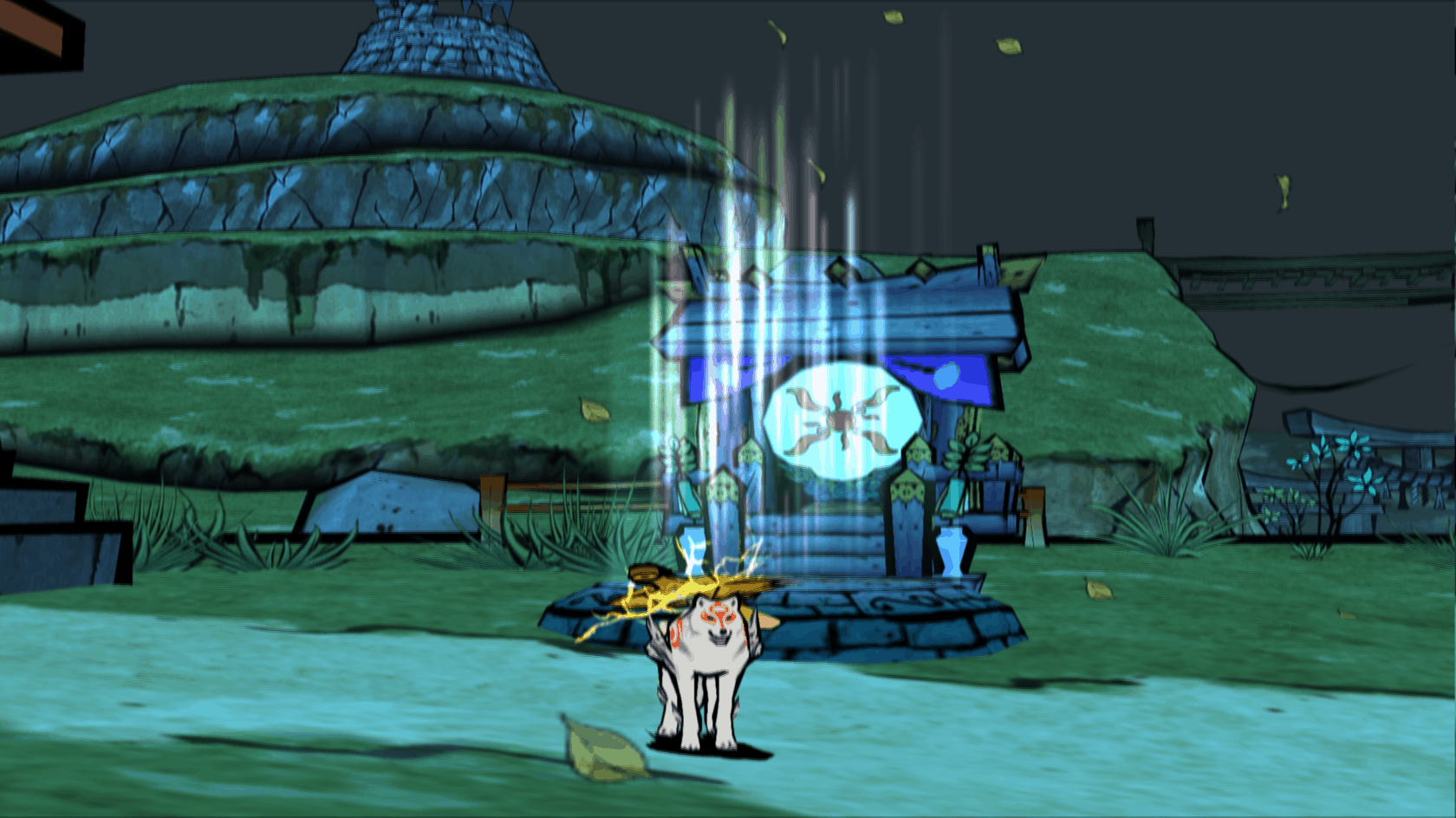 As the name suggests, PCSX2 is a PlayStation 2 emulator. Some of the popular games that are compatible with this emulator are Final Fantasy X and Devil May Cry 3.