Last Updated on September 1, 2018 by itsubuntu
Insight: Tutorial to Install Yosa Max Icon Theme On Ubuntu / Debian / Linux Mint
Yosa Max Icon Theme or previously known as a  Yosa Mix Icon Theme is originally based on the popular la capitaine icon theme.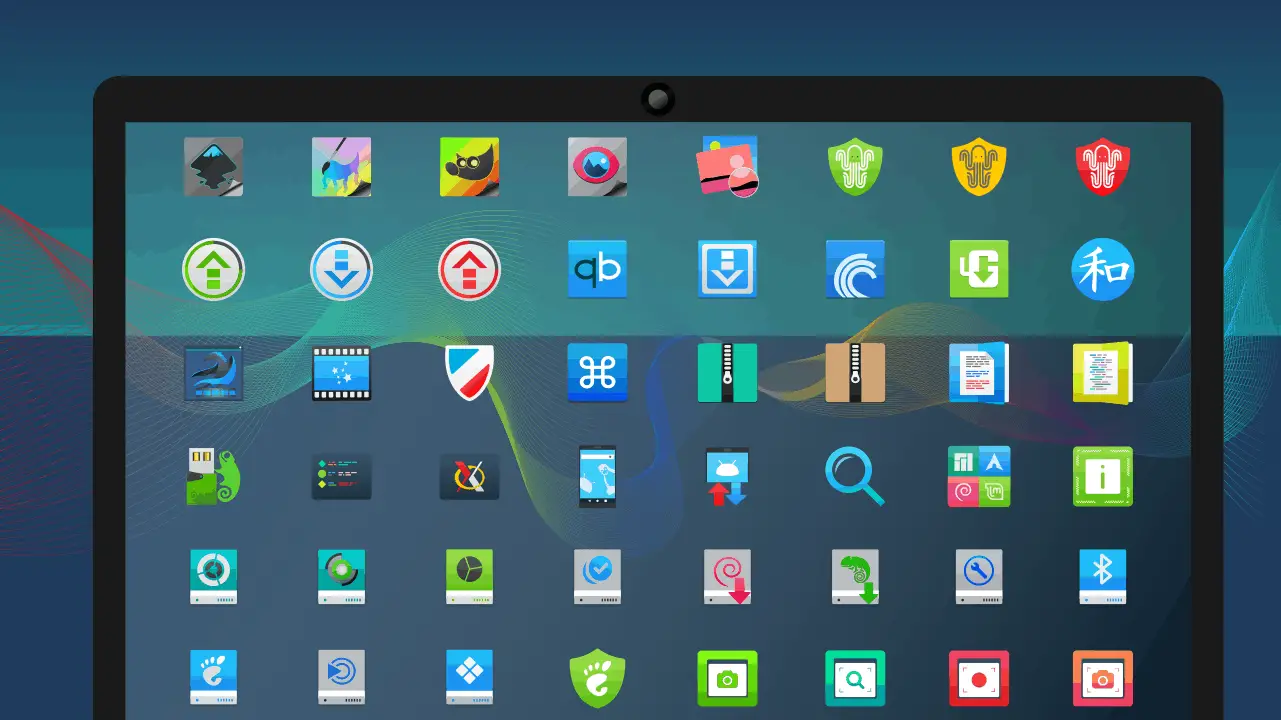 Install Yosa Max Icon Theme On Ubuntu / Debian / Linux Mint
Let's proceed to install Yosa max icon theme on Ubuntu/ Debian /Linux Mint. At first download the Yosa Max icon theme. Open your terminal and run the following command to download Yosa Max icon theme:
wget https://dl.opendesktop.org/api/files/download/id/1534355576/s/bc094384c201995965703ce90c6f2512/t/1534529879/u//Yosa%20Max%20v1.4.tar.gz
After downloading, Extract the downloaded content to the folder icons :
sudo tar xvfz Yosa\ Max\ v1.4.tar.gz -C /usr/share/icons/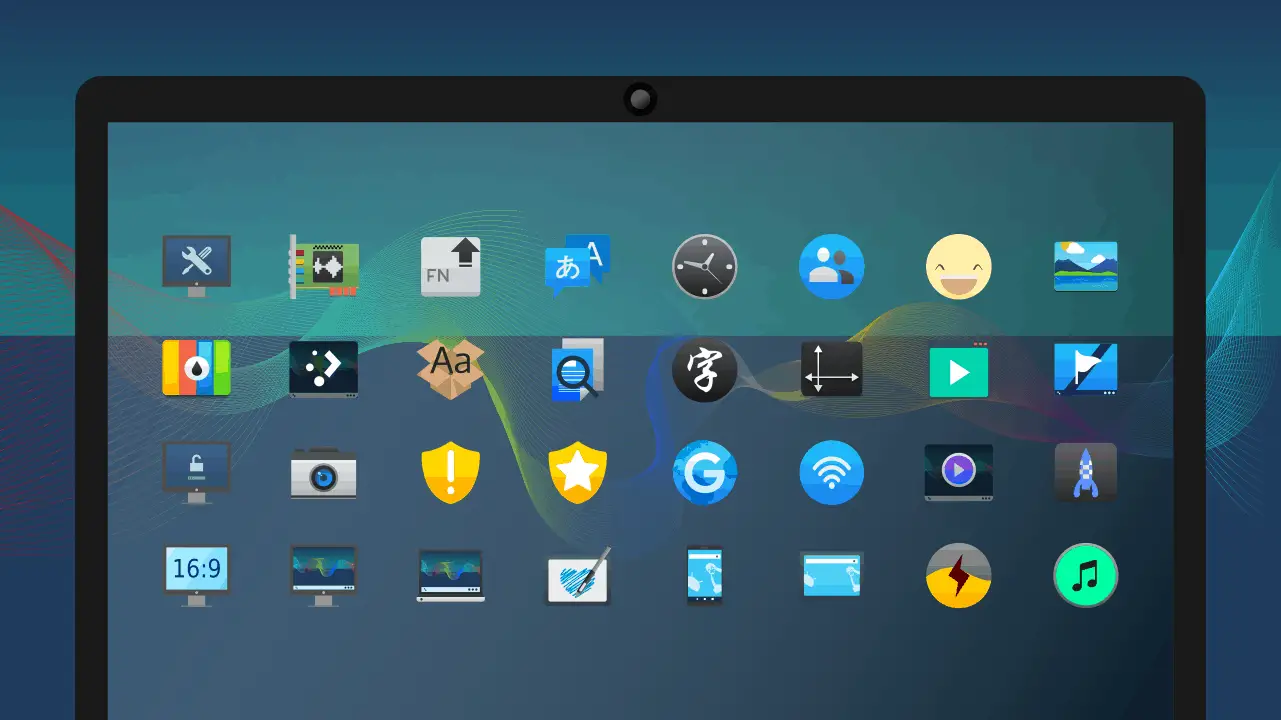 Now, after downloading and extracting the icon theme, you need to set it to default theme in order to use it. To make ti default theme, go to Gnome tweak tool and change the theme.
If there is not any Gnome tweak tool installed in your system then install it with the following command:
$ sudo apt install gnome-tweak-tool