Last Updated on May 17, 2018 by admin
Insight: Terminal Emulators For Linux
There are plenty of terminal emulator available for Linux based operating system. In this post, we are providing the list of terminal emulators for Linux in 2018.
Collection Of Terminal Emulators For Linux In 2018
1) Tilda Emulator
Tilda is a terminal emulator which can be pulled up and down from the top of the screen with a special hotkey. Tilda currently works only on Xorg-based desktops
Install Tilda Terminal Emulator On Ubuntu Linux
simply run the following commands in Terminal:
sudo apt-get update
sudo apt-get install tilda
2) Cool-retro-term
One of the coolest terminal emulator available for linux is Cool-retro-term. It mimics the look and feel of the old cathode tube screens. Installation instruction can be found in this link.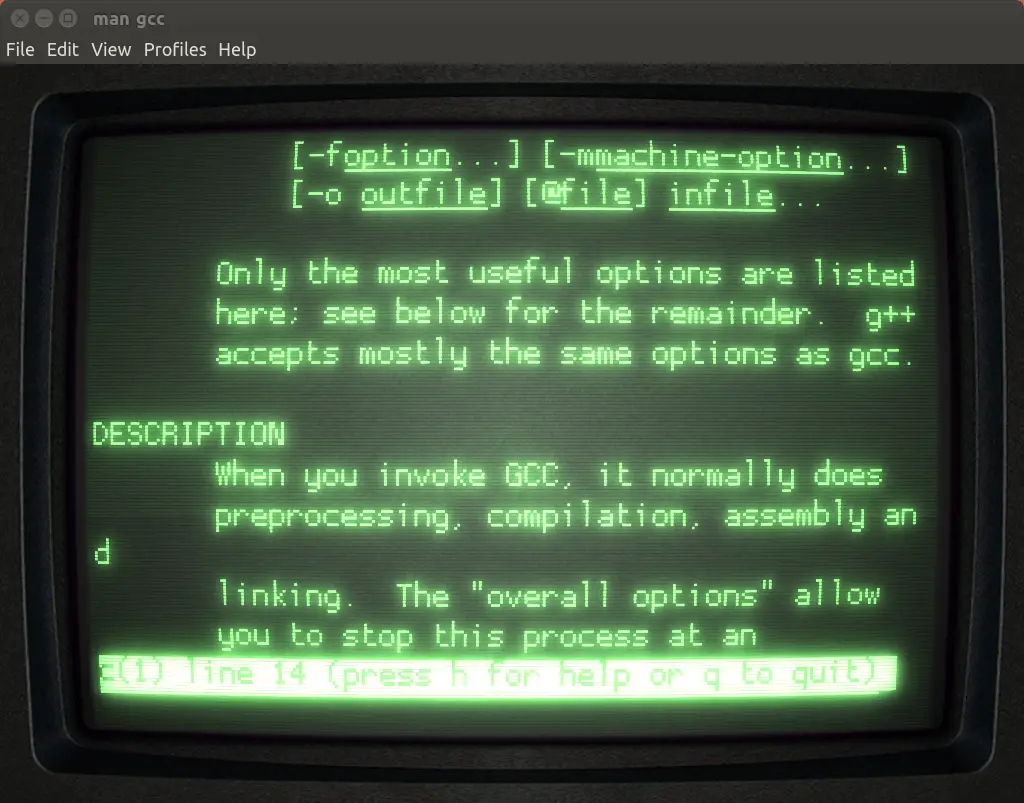 3) Guake Terminal
Guake is a dropdown terminal made for the GNOME desktop environment.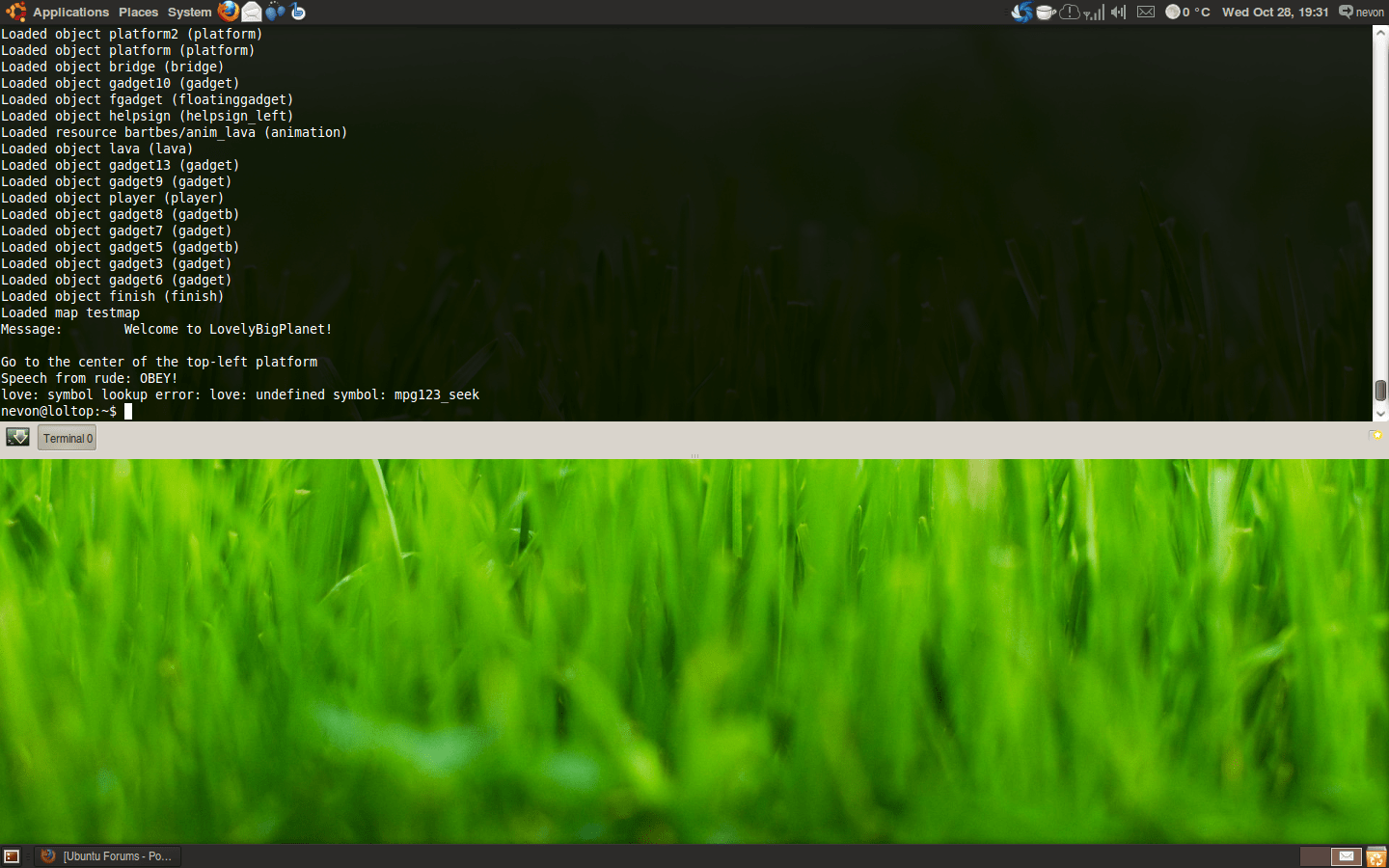 Guake supports Multimonitor setup. More than 130 predefined palettes are available in this terminal emulator.
Download And Installation Instruction
4) st – simple terminal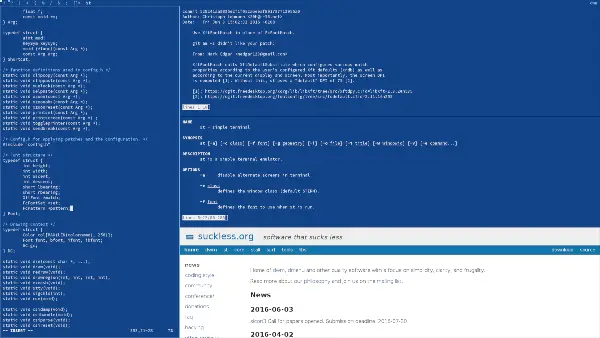 It is a very lightweight terminal emulator which tends to be very simple emulator.
5) Konsole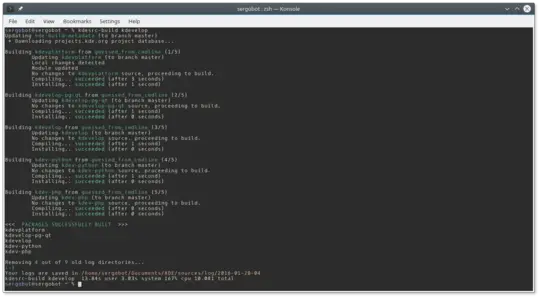 Konsole is the default terminal emulator for KDE based system. It features are almost similar to the Gnome emulator. It also bookmarking function for directories and SSH.
6) Xfce Terminal
Xfce Terminal is a lightweight and easy to use terminal emulator application with many advanced features including drop down, tabs, unlimited scrolling, full colors, fonts, transparent backgrounds, and more.
7) Tilix Terminal Emulator
Install Tilix On Ubuntu
You need to download the latest version of this emulator from Github and run the following commands:
sudo apt-get update
sudo unzip tilix.zip -d /
sudo glib-compile-schemas /usr/share/glib-2.0/schemas/

Meanwhile, there is also an alternative option to install Tilix terminal emulator using PPA.
sudo add-apt-repository ppa:webupd8team/terminix
sudo apt update
sudo apt install tilix