Insight: Happy Birthday Ubuntu : 14th Year Of Awesomeness
Its been 14 years since the first version of Ubuntu was out for public use. Ubuntu is one of the most popular Linux operating system in the market. We might be wrong but for the most of people shifting from Windows to Linux, Ubuntu is the first choice for all.
Happy Birthday Ubuntu : 14th Year Of Awesomeness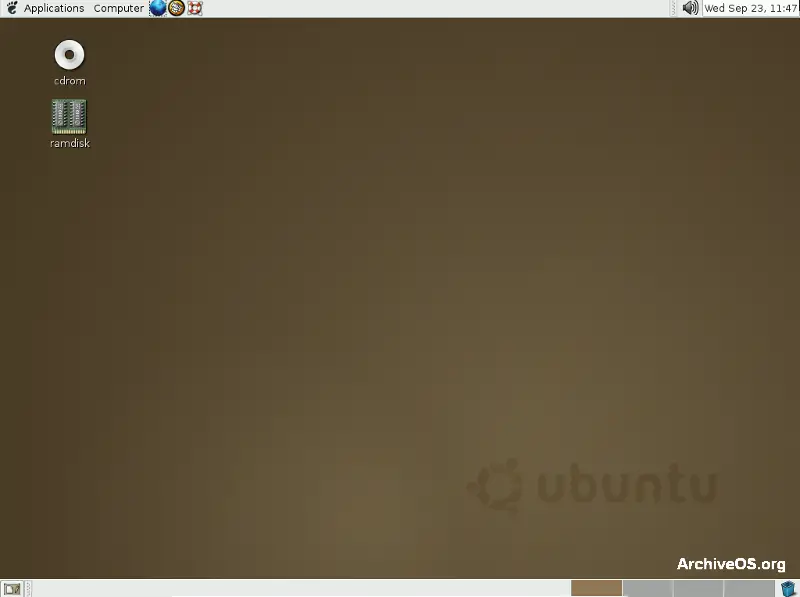 Below is the statement from Mark Shuttleworth during the release of first Ubuntu.
=== Announcing Ubuntu 4.10 "The Warty Warthog Release" ===

The warm-hearted Warthogs of the Warty Team are proud to present the very first release of Ubuntu! Ubuntu is a new Linux distribution that brings together the extraordinary breadth of Debian with a fast and easy install, regular releases (every six months), a tight selection of excellent packages installed by default and a commitment to security updates with 18 months of security and technical support for every release. You get a distribution that is: * absolutely committed to free software, every end-user application on the CD is free software * 100% free of charge, and the Ubuntu team is committed to keeping Ubuntu free of charge * security updates for the distribution at no charge for 18 months for any release * updated to the latest desktop and kernel and infrastructure every six months with a new release * supports x86, amd64 and ppc processors, with additional ports under way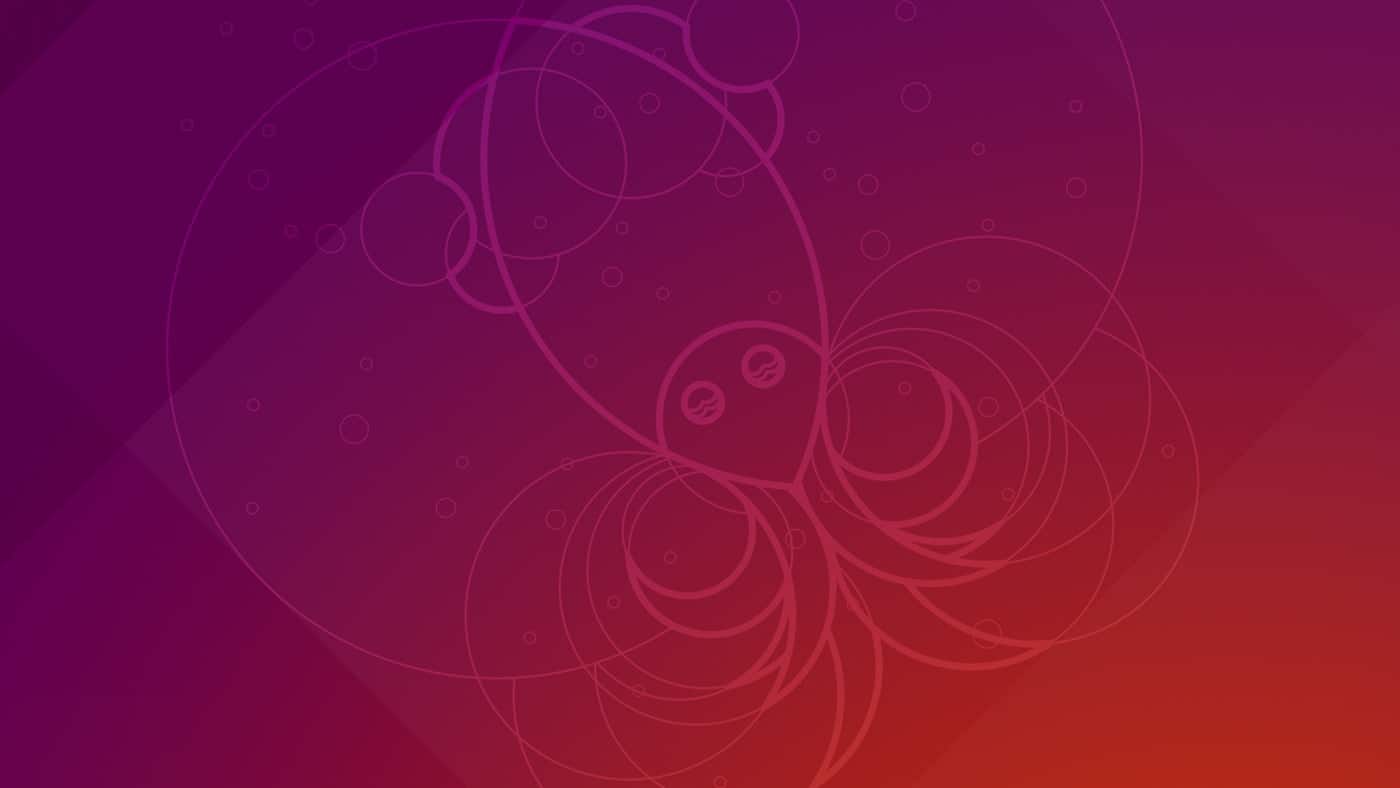 Right Now, Ubuntu 18.04 is the LTS version of Ubuntu and Ubuntu 18.10 is the latest version.