There are plenty of desktop environment available for Linux based distribution. KDE Plasma is one of them and it's a beautiful desktop environment. There are more than 38 Linux operating systems using KDE Plasma desktop environment. KDE Plasma is built on widgets. It is like a drag and drop desktop environment which allows you to move,add, mix and remove the widgets according to your demands. In this post, we are going to install KDE Plasma on Ubuntu 18.04.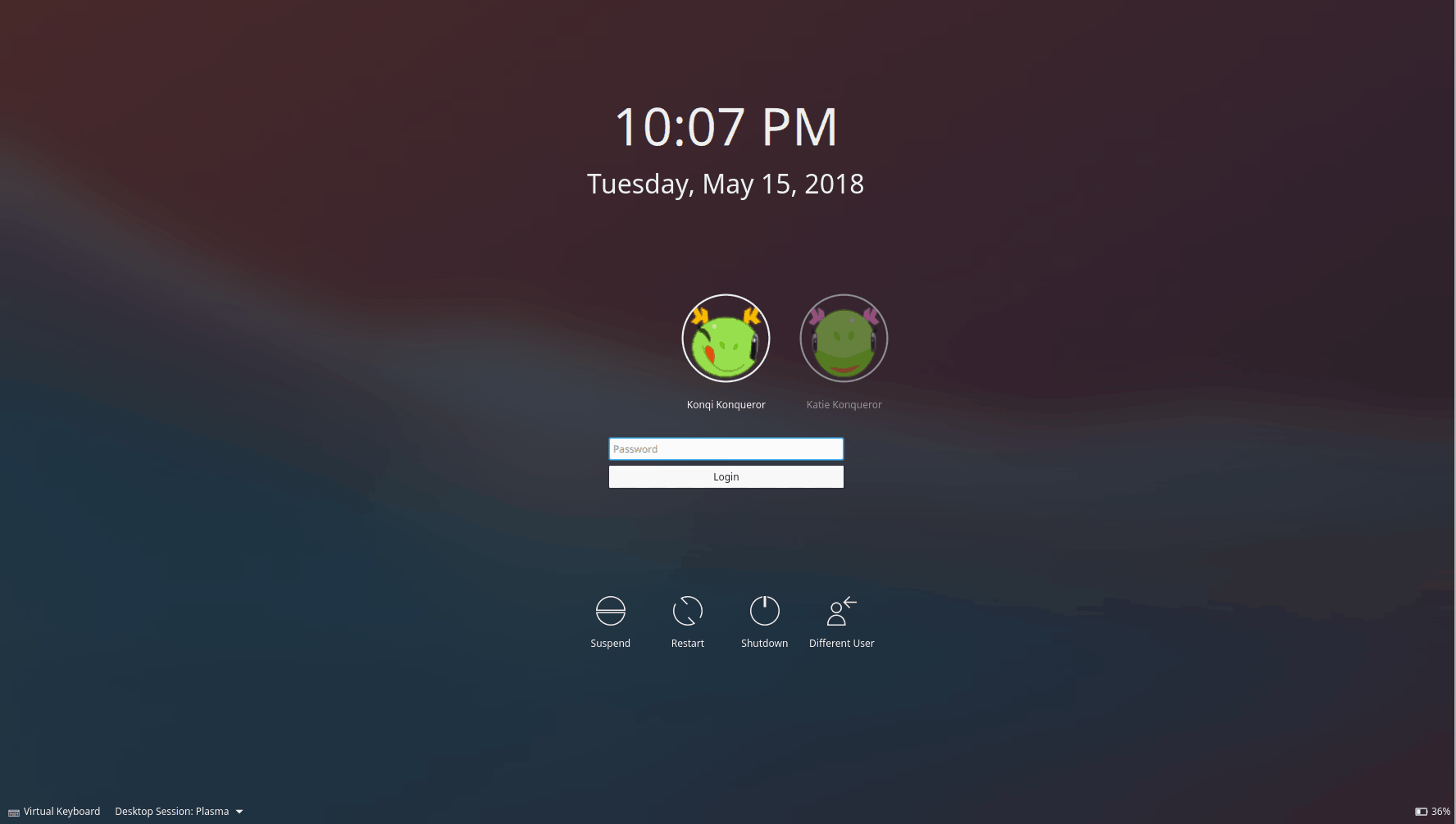 How to Install Latest KDE Plasma on Ubuntu 18.04
Method 1:
Install Full Kubuntu Desktop Environment
You need to install various tools and packages to install KDE Plasma On Ubuntu 18.04. Before installing KDE Plasma, you need to install a tool called Tasksel. It let you to download the several related packages at once.
$ sudo apt install tasksel

 
Now. Install all of KDE Plasma's dependencies on Ubuntu.
$ sudo tasksel install kubuntu-desktop

 
Method 2:
Install KDE Plasma In Ubuntu
This is simple and quick method to install KDE Plasma In Ubuntu. It doesn't install any unnecessary dependencies in system.
$ sudo apt-get install plasma-desktop