Last Updated on April 10, 2018 by admin
Insight: Download and install nomad desktop environment
There are plenty of desktop environment available in the market. Some of them are Gnome, Xfce, Plasma, Unity and Cinnamon. Today, we are going to discuss about new desktop environment by the name of Nomad Desktop which is based on ubuntu. Nomad desktop is a default desktop environment in Nitrux OS.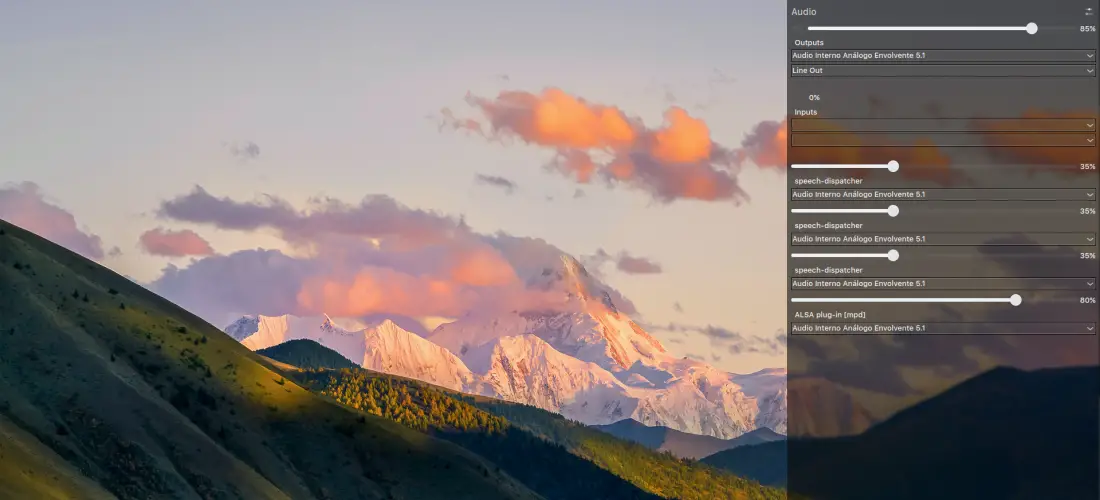 Nomad desktop is built on Plasma 5 using the Qt 5 toolkit. Some of the features of Nomad Desktop:
1)Nomad Desktop offers an intuitive menu that enables quick access to your installed program.
2)Enables the user to quickly manage networking devices, set up proxies and more.
3)Perfect to manage audio inputs and outputs, change audio streams for apps and media controls.
Downlaod the Nomad Desktop from the source below and install it in your system.