Last Updated on August 2, 2018 by admin
Insight: How to Set Animated Wallpaper Background in Ubuntu 18.04
Let's have some fun with your Ubuntu 18.04 background as in this post, we will show you the method to set animated background wallpaper background in Ubuntu 18.04.
We will take help of third party application to set animated wallpaper background in Ubuntu 18.04. We will use awesome wallpaper manager called Komorebi. Komorebi is an open-source animated wallpaper manager for Linux based operating systems. It is loaded with plenty of default animated wallpapers and it also allows you to manually create animated wallpapers from pictures, videos, or web pages.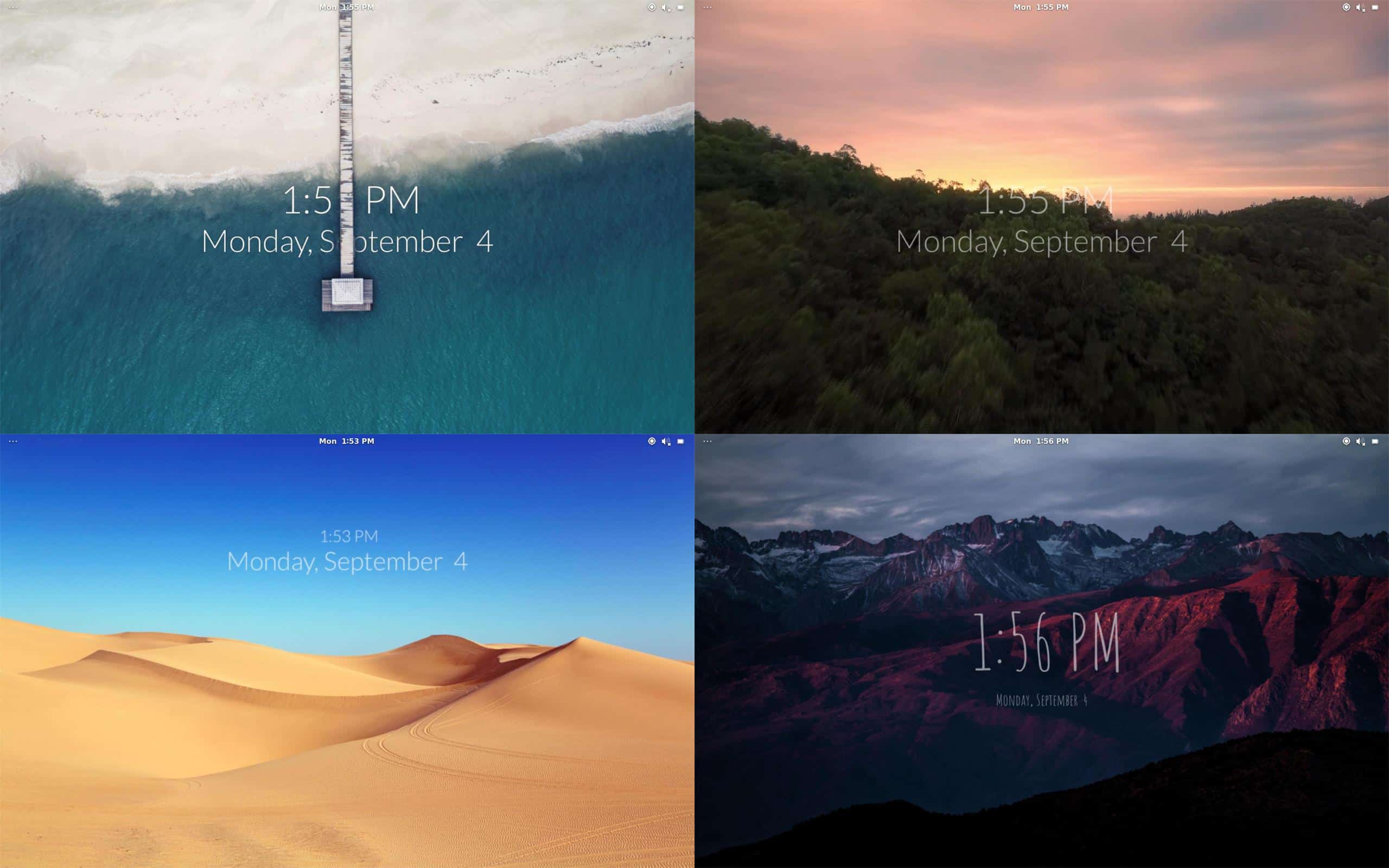 Tutorial To Set Animated Wallpaper Background In Ubuntu 18.04
At first, Download the 64-bit deb of the Komorebi from the link below:
Now, open your terminal and run the following command to install Komorebi in Ubuntu:

sudo dpkg -i ~/Downloads/komorebi-*.deb; sudo apt-get -f install
Once installed, you can launch Komorebi from your software launcher in Ubuntu 18.04.
How do I create your own wallpaper?

It's pretty easy to create your own custom wallpaper as there is a tool by Komorebi called as  Wallpaper Creator. To open it, open your apps and search for 'Wallpaper Creator' and enjoy.