Last Updated on August 10, 2018 by admin
Insight: Tutorial To Install Cockpit In Ubuntu 18.04 LTS
Cockpit is a server manager tool. It is a web based server management application which makes your job easy to administer your GNU/Linux servers. Cockpit uses systemd and the DBus APIs.
Cockpit also can manage containers via Docker. Cockpit uses firewalld to interact with the system's firewall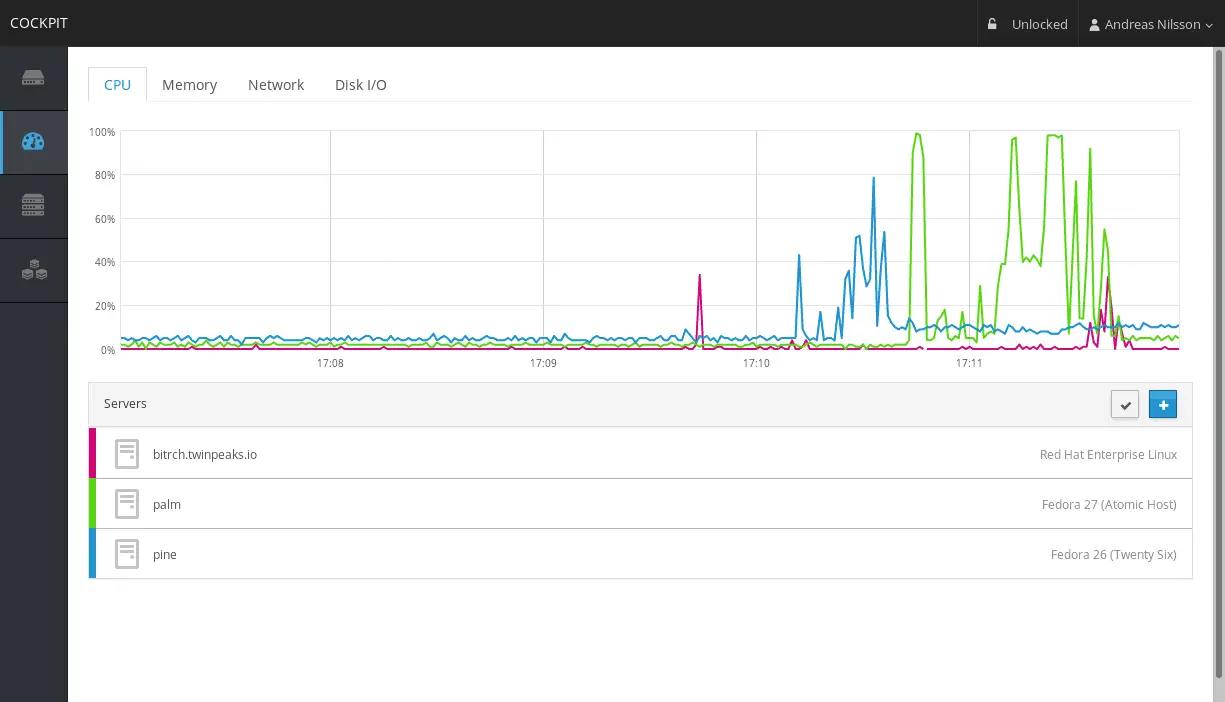 One of the interesting feature of this application is that you can monitor and administer several servers at the same time without any hassles.
How To Install Cockpit In Ubuntu 18.04 LTS
Cockpit is included in Ubuntu 17.04 and later. It is also available as an official backport for 16.04 LTS.
Open your terminal and run the following command to Install the cockpit in Ubuntu 18.04 LTS:
sudo apt-get install cockpit

To run it, Open your browser and browse to: https://ip-address-of-machine:9090