Let's check out some of the beautiful Linux themes for Mate desktop environment.
Awesome Linux Themes For MATE Desktop Environment
1)Canta theme
Canta is a beautiful flat Material Design theme for GTK 3, GTK 2 and Gnome-Shell . It can be used in Mate desktop environment along with other environment like Gnome, Unity, Budgie, Pantheon, XFCE, etc.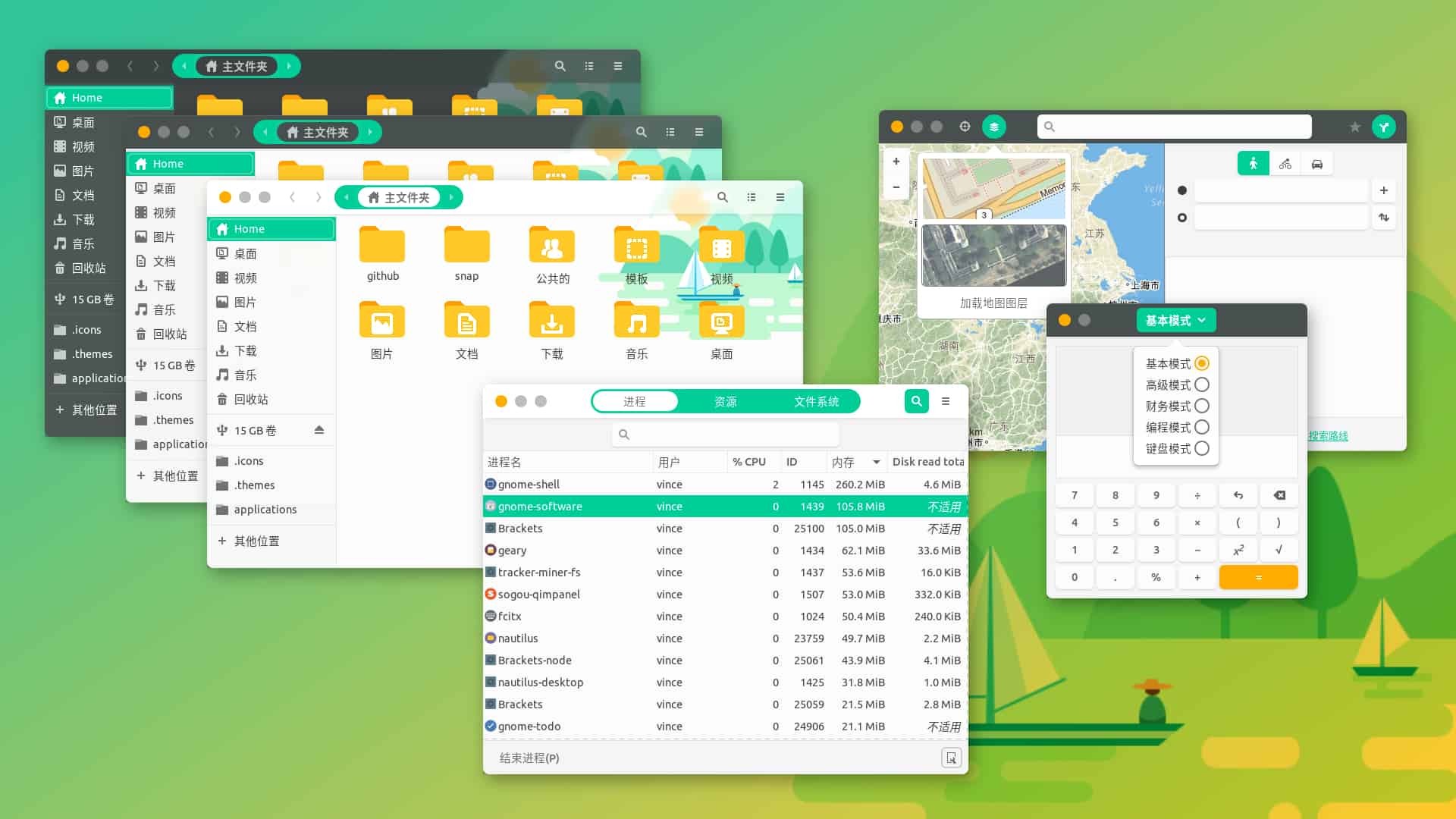 2) Numix Theme
Numix is a default theme in Antergos operating system which is based on Arch Linux. Numix is a modern flat theme with a combination of light and dark elements. It can be integrated with mate desktop environment.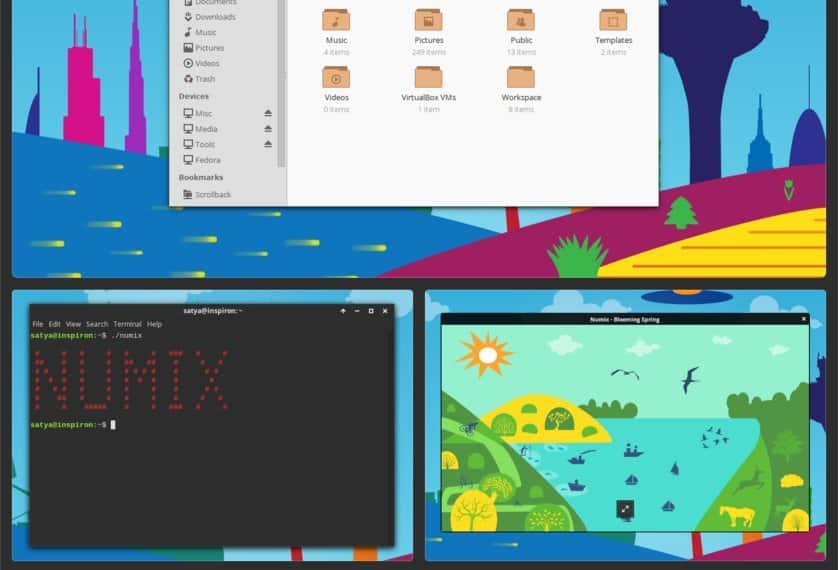 3) Arc Theme
Arc is a flat theme with transparent elements for GTK 3, GTK 2 and GNOME Shell. It can be used with GTK 3 and GTK 2 based desktop environments like GNOME, Unity, Budgie, Pantheon, Xfce, MATE, etc.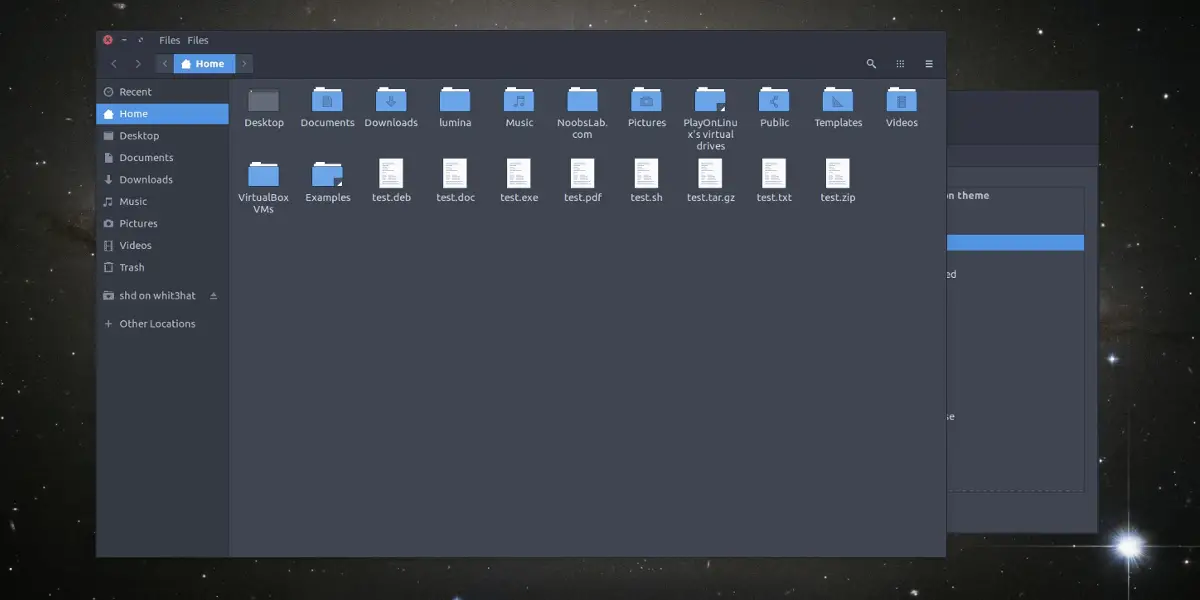 4) Adapta
Adapta is a beautiful material design based theme.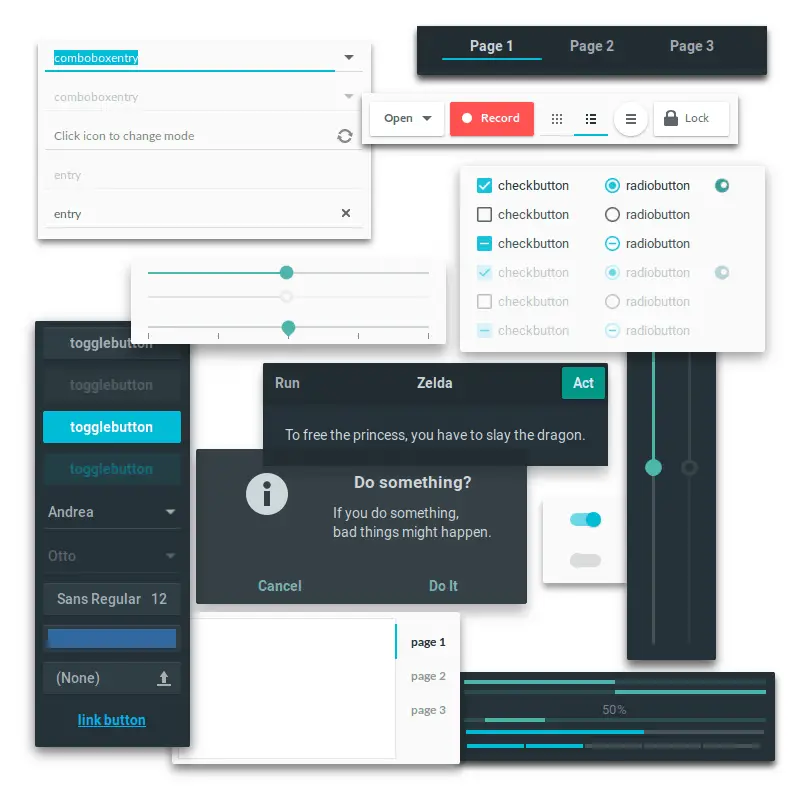 5) Ambiance & Radiance Flat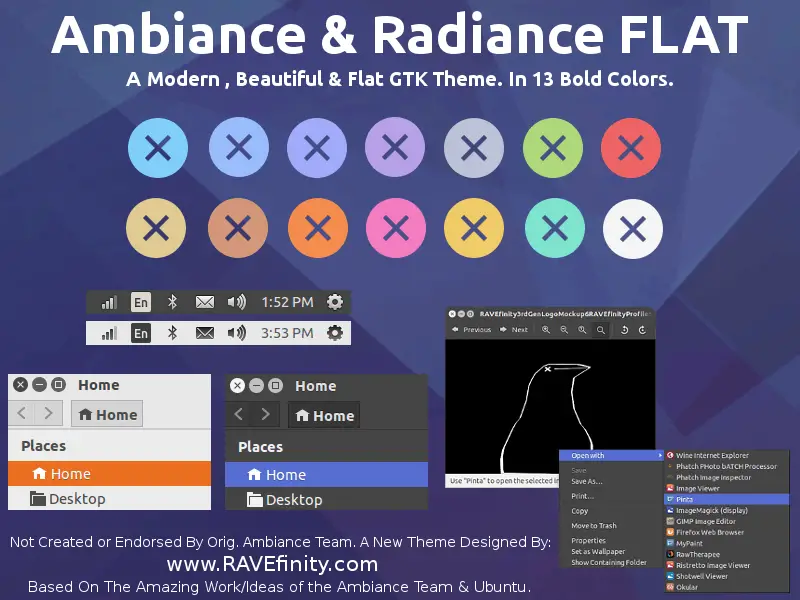 Ambiance & Radiance Flat is an modern themes. It supports Mate, Cinnamon, Gnome Shell, Gnome Classic, Xfce, LXDE, Unity, OpenBox etc