Last Updated on June 14, 2018 by itsubuntu
Insight: Install Mesa In Ubuntu 18.04
Latest Mesa driver comes with various bug fixes. Mesa 18.1.1 implements the OpenGL 4.5 API.
Install Mesa in Ubuntu 18.04 via PPA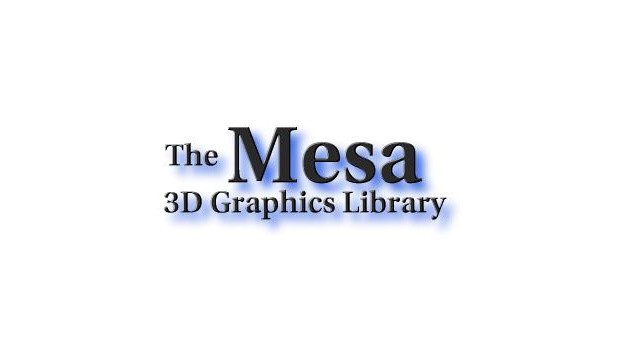 In this tutorial post, we will show you the process to install the latest Mesa 3D graphics library in Ubuntu 18.04 LTS via PPA.
For installation process, you need to run your terminal and execute the following command. You need to add the PPA of the library in Ubuntu.
sudo add-apt-repository ppa:ubuntu-x-swat/updates
Now, Update your system
sudo apt-get dist-upgrade
Check your driver version:
glxinfo | grep "OpenGL version"
How To Uninstall Mesa In Ubuntu
Run the following command to uninstall Mesa in Ubuntu.
sudo apt-get install ppa-purge && sudo ppa-purge ppa:ubuntu-x-swat/updates