Last Updated on March 9, 2019 by itsubuntu
In this tutorial, We are going to show you the method to install Facebook messenger in Ubuntu 18.04. We are going to use the third party app called as Caprine.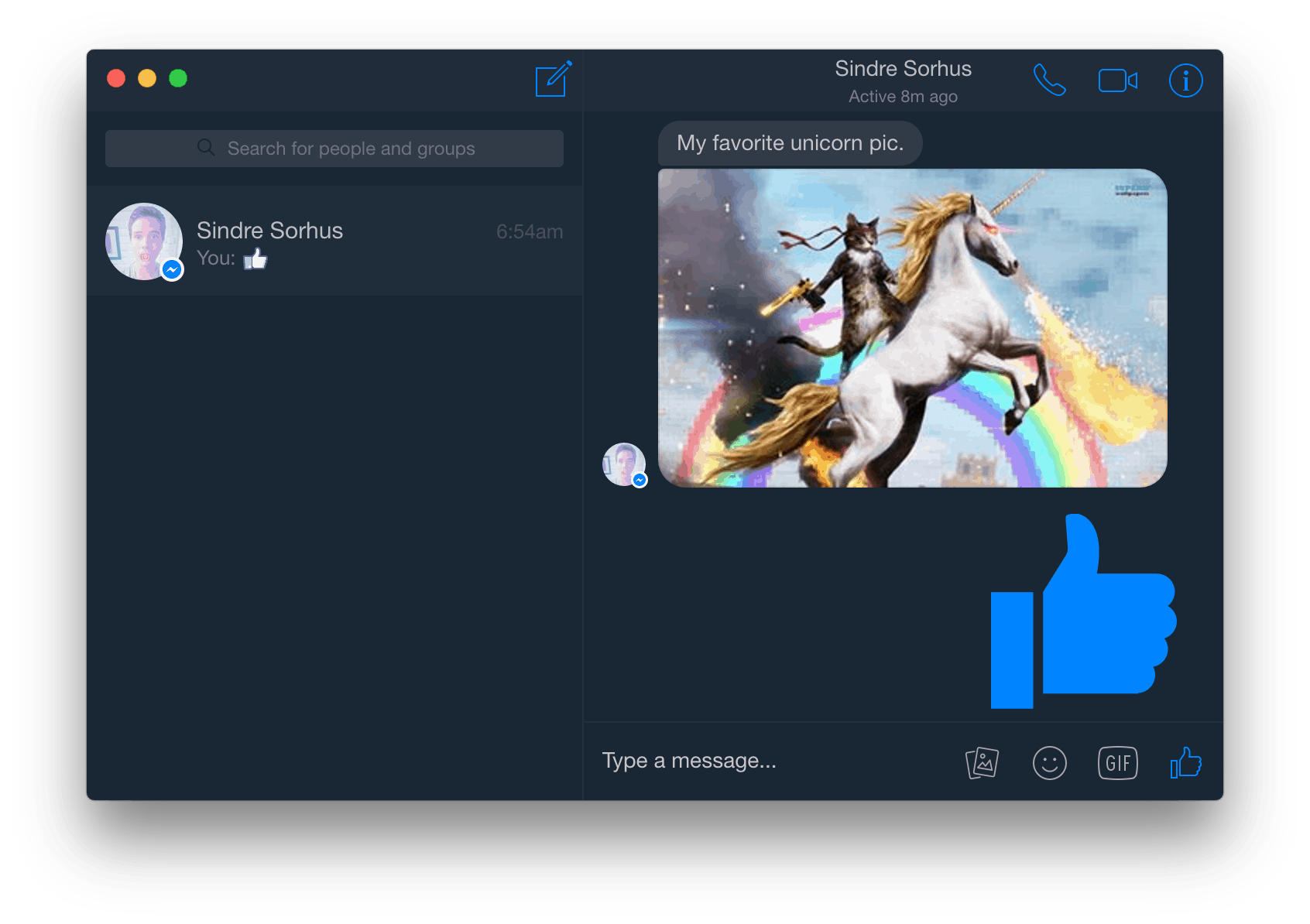 It is a beautiful Facebook messenger desktop app. Caprine is an unofficial and privacy-focused Facebook Messenger app. It is available in more than 8 themes.
How to Install Facebook Messenger In Ubuntu 18.04
You can easily install Caprine in Ubuntu as it is available as a snap package. Ubuntu users can search it and install it from the Ubuntu software center.
Meanwhile, .Deb package is also available for those users who prefer not install it via Snap.