Last Updated on April 15, 2018 by admin
Insight: List of some of the best gnome distro in 2018
It's always risky to write article on "Best" topic related to Linux distros as every single distro  have their own loyal customer base.
Anyways, In this post we are going to list out the some of the best gnome distros in 2018.
List Of Best Gnome Distro In 2018
1) Ubuntu
There is no doubt on Ubuntu being number one Linux operating system. Ubuntu is most popular and widely used Linux based operating system in recent days. Large number of people are migrating to Linux and most of them are using Ubuntu. The most popular Linux distribution is available in different edition like Ubuntu for desktops, Ubuntu for servers, tablets and phones.
Default Desktop Environment of Ubuntu is
GNOME while some of the derivatives of Ubuntu also uses MATE, Xfce, LXDE and other desktop environment.
2) Fedora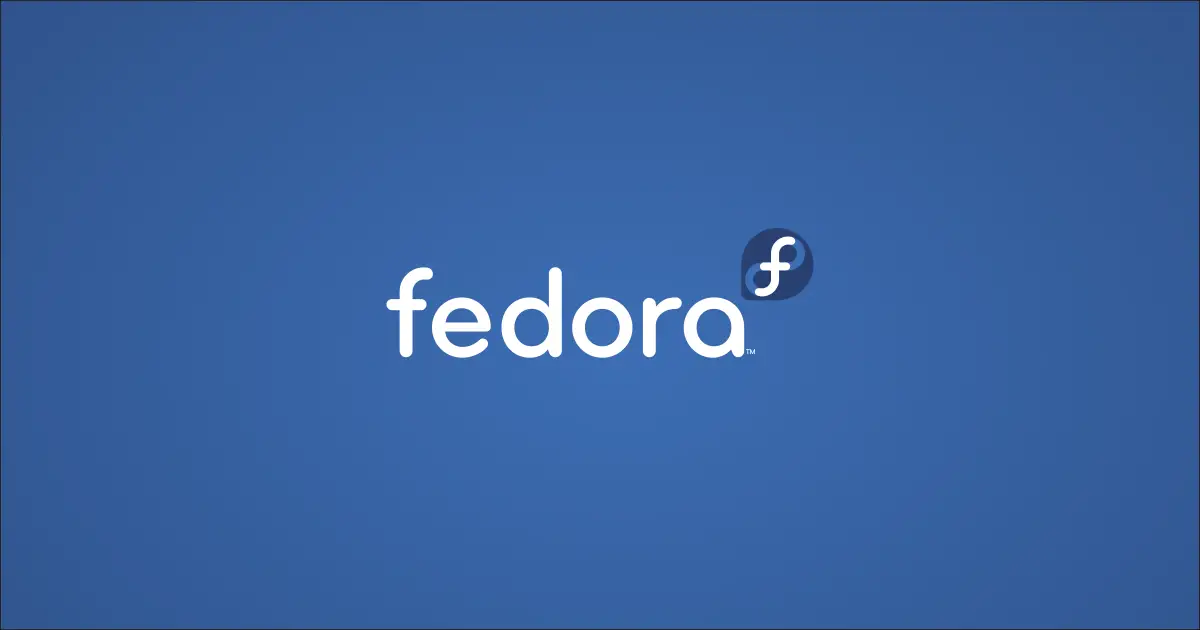 Another popular name in Linux operating system is Fedora. Though it is not so popular like Ubuntu in desktop segment but it is more popular in server business as people prefer fedora. Fedora is backed by Red Hat. Recent version of Fedora provides GNOME 3 straight out of the box.
3) Manjaro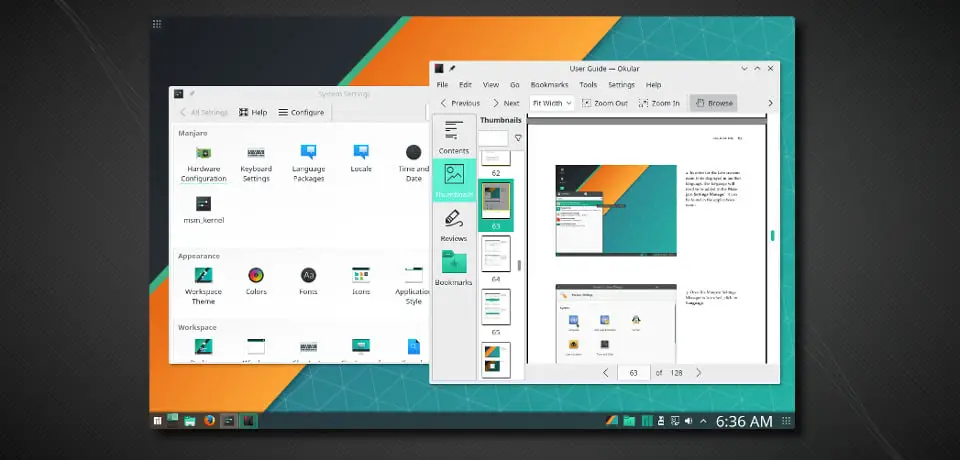 Manjaro Linux is a fast, user-friendly linux distro. Manjaro is a derivatives of Arch linux. Majaro is a rolling release linux distro and it uses Gnome as a default desktop environment along with  XFCE, KDE,Cinnamon,Budgie, Deepin, i3, LXDE/lxqt, and MATE.
4) Sabayon Linux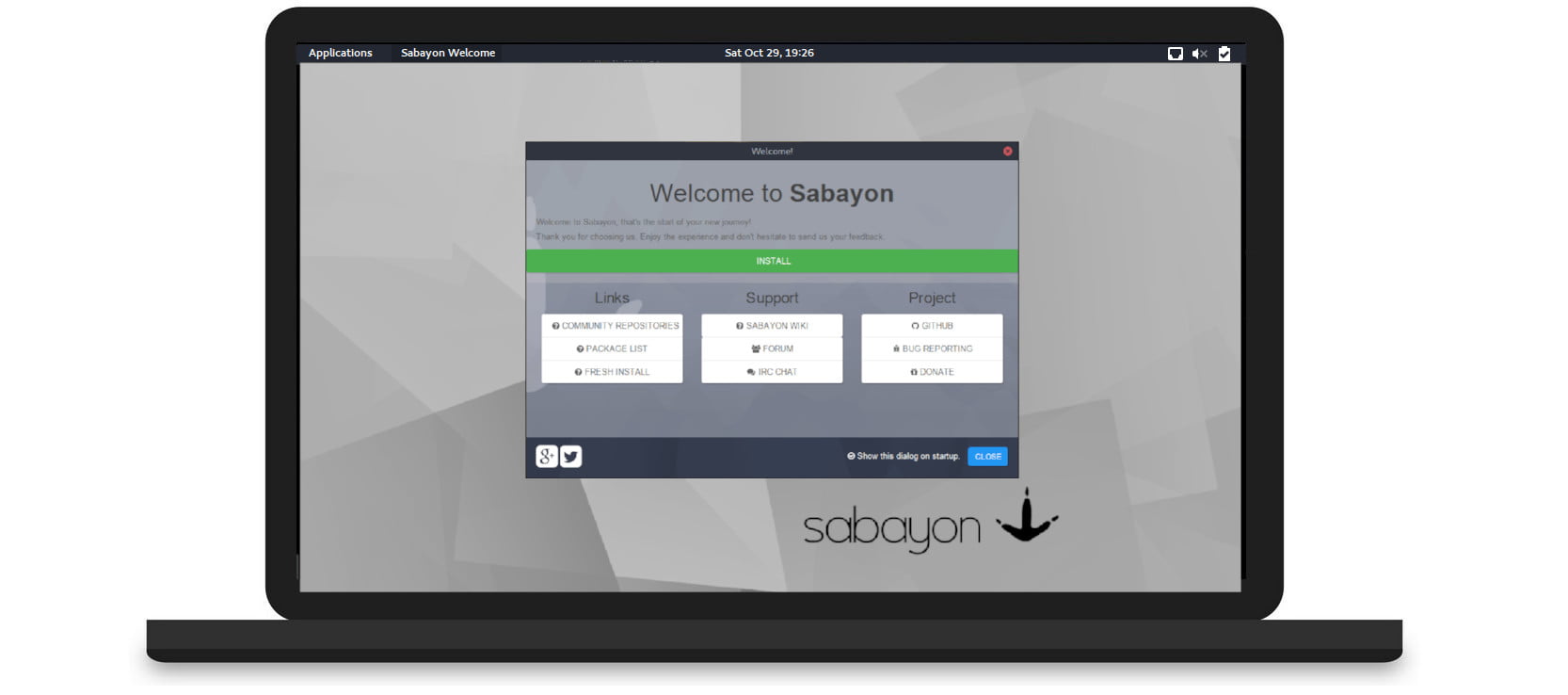 Sabayon Linux is a lightweight linux which is mostly used by beginners. Sabayon Linux is based on Gentoo-Linux. Sabayon features a rolling release cycle, its own software repository and a package management system called Entropy. It comes with multiple desktop environment like Gnome, Mate, XFCE and KDE.
5) Antergos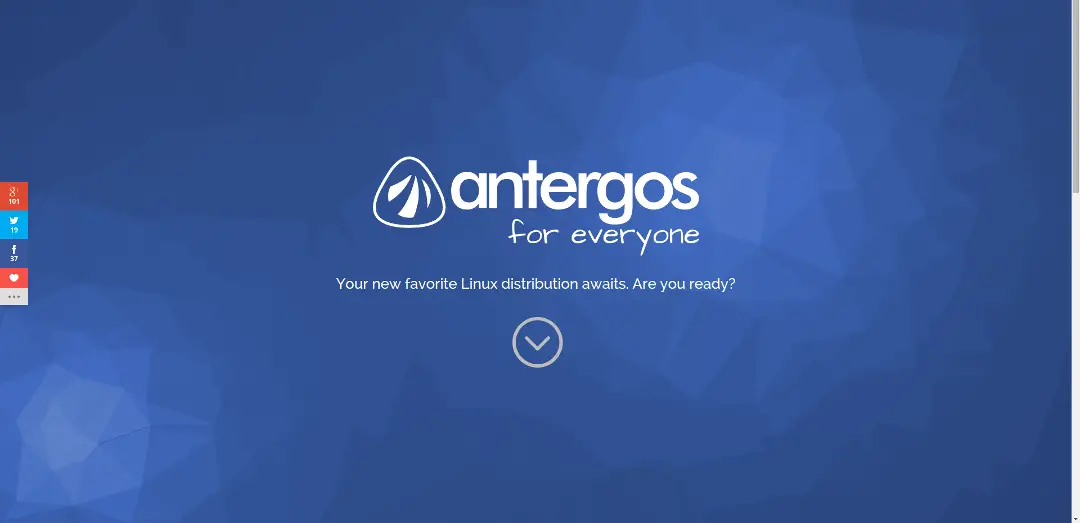 Antergos is a Linux distribution which is based on Arch Linux. Default desktop environment of Antergos Linux is GNOME 3 while it also uses the Cinnamon, MATE, KDE Plasma 5, Deepin, and Xfce desktops.
6) Zorin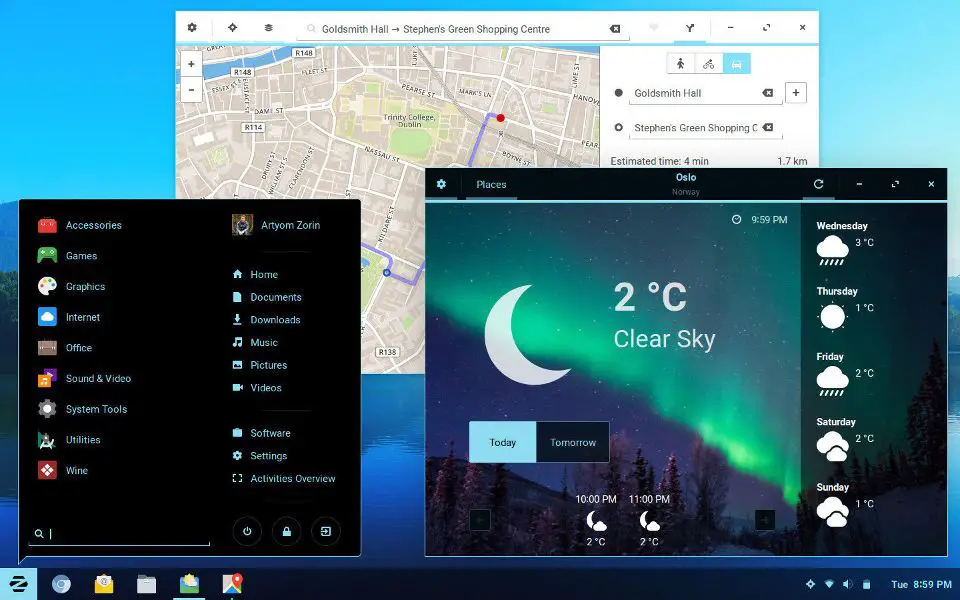 Zorin OS is based on Ubuntu operating system. It is mostly used by the beginners. Zorin includes WINE and PlayOnLinux to run many Windows applications. (Customized) Gnome 3 is the default desktop environment in Zorin OS.
7) Pinguy OS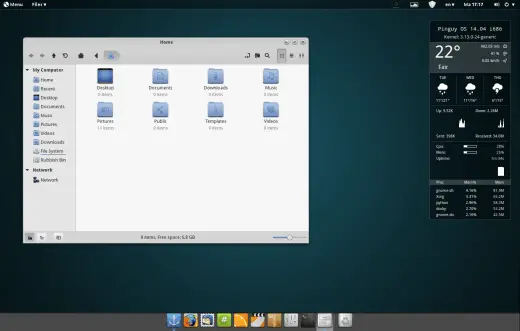 Pinguy OS is an Ubuntu-based distribution. It is mostly used in x86-based PCs. Gnome is the default desktop environment in Pinguy OS.
8) Korora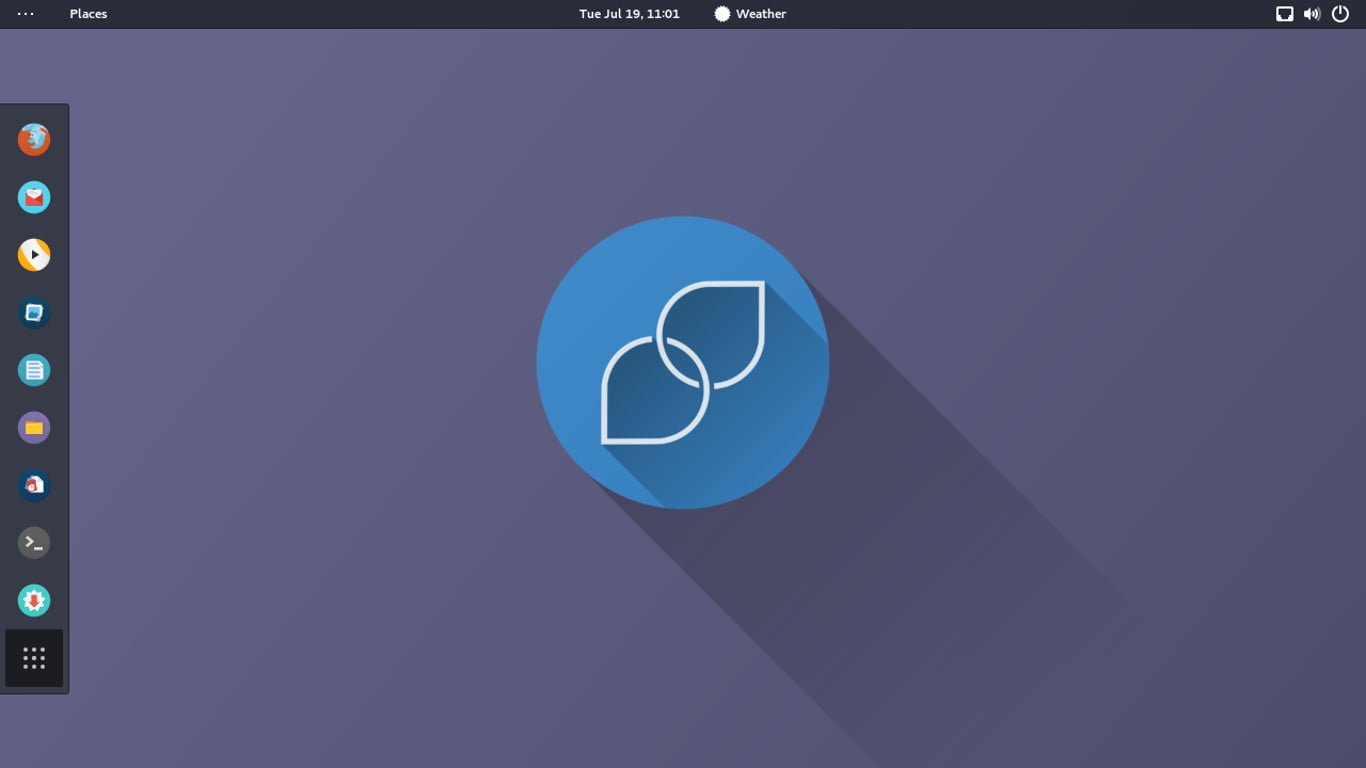 Korora OS is based on Fedora. Originally, it was a binary installation method for Gentoo Linux. It uses multiple desktop environment along with Gnome as a default desktop environment.