There are plenty of desktop environment for Linux available in the Internet. Pantheon is one of them which is default desktop environment in Elementary OS.
Meanwhile, Gnome is going to be the default desktop environment in Ubuntu 18.04. Gnome is one of the popular Linux desktop environment available in the market.
It is the default desktop environment on many major Linux distros like Fedora, Debian, Oracle Linux, SUSE Linux Enterprise (exclusively), CentOS, Red Hat Enterprise Linux, SteamOS, Tails, and Kali Linux.In this tutorial, we will show you the method to install pantheon on Ubuntu 18.04 LTS.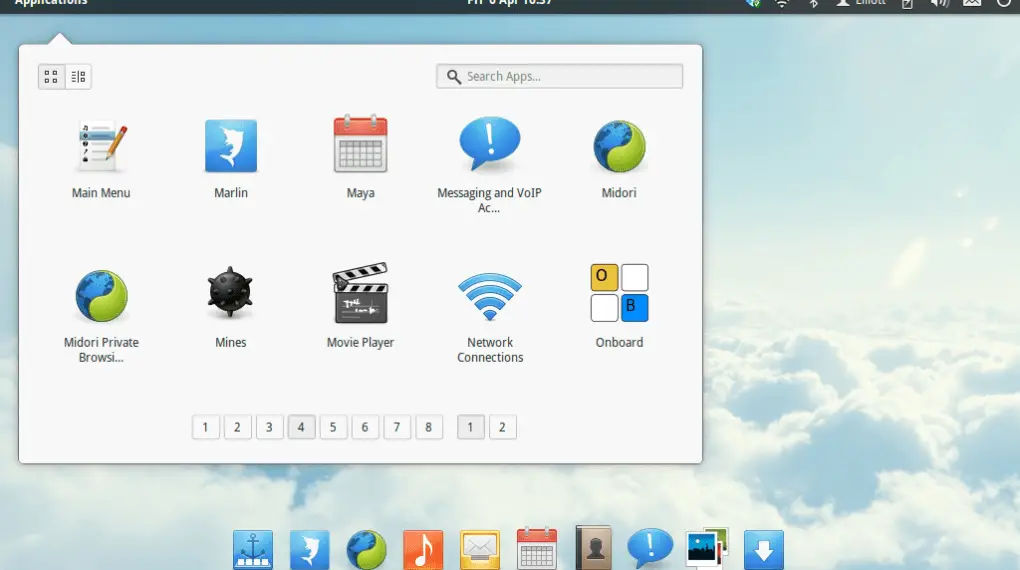 How To Install Pantheon On Ubuntu 18.04 LTS
At first, You need to install the repositories to install pantheon desktop environment:
sudo add-apt-repository ppa:elementary-os/daily
sudo add-apt-repository ppa:elementary-os/os-patches
sudo add-apt-repository ppa:elementary-os/testing
sudo add-apt-repository ppa:mpstark/elementary-tweaks-daily
sudo apt update
sudo apt dist-upgrade

After installing repositories, you can now install pantheon on Ubuntu 18.04 LTS with the help of following commands. Open up the terminal and execute the following command:
sudo apt-get install elementary-theme elementary-icon-theme elementary-default-settings elementary-desktop elementary-tweaks