Last Updated on April 28, 2020 by admin
Insight: Best 11 Internet Browsers For Ubuntu 18.04 LTS
Internet is becoming important part of our daily life. We are connected to the internet through various mediums. Meanwhile, In this post we are going to list out the some of the best Internet browsers For Ubuntu operating system.
Internet Browsers For Ubuntu 18.04 LTS : Top Browser For Linux
1. Firefox
No doubt, Firefox is one of the most popular Internet browser and most used browser in Linux based platform. Firefox is available for multiple platforms like Windows, Linux, Mac, Android, and iOS.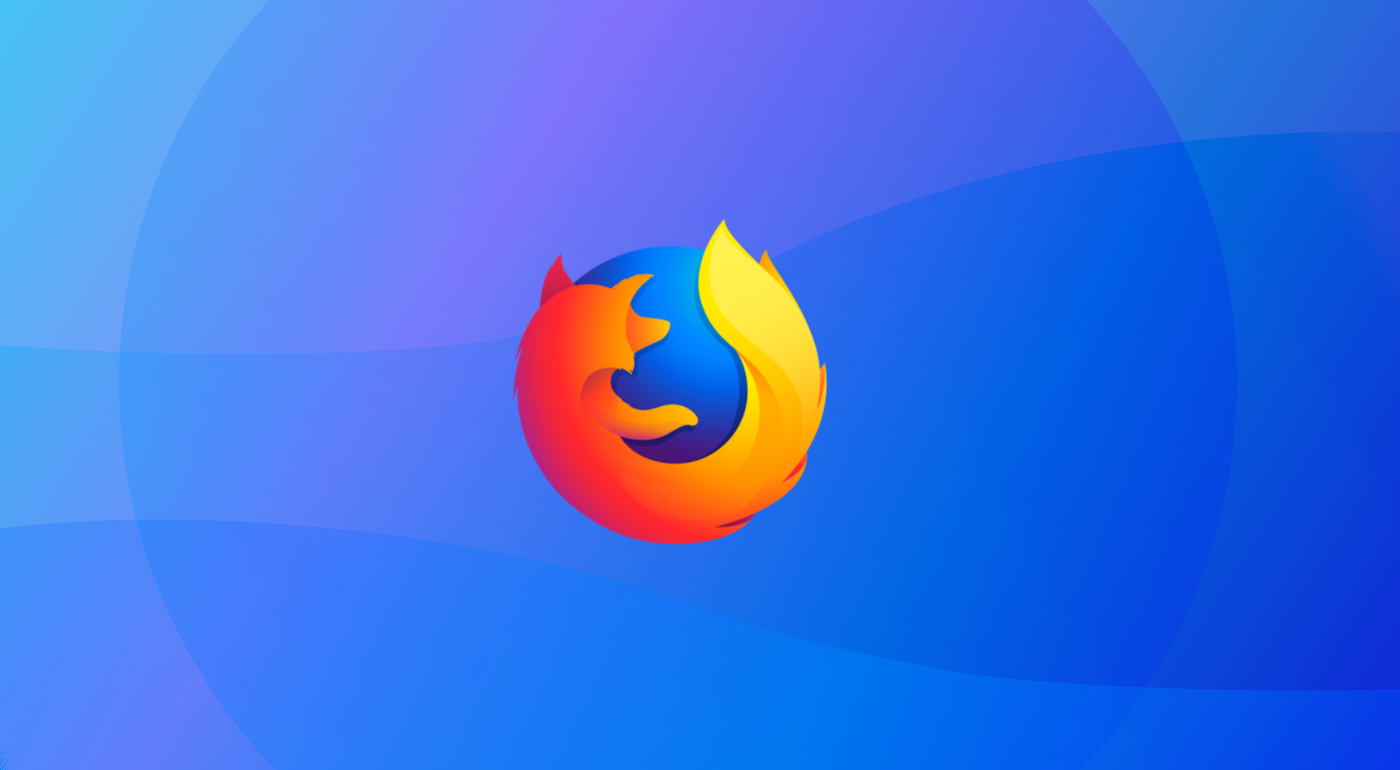 Install Firefox on Ubuntu 18.04 LTS

Open your terminal and run the following command to install firefox on Ubuntu 18.04 LTS
sudo add-apt-repository ppa:mozillateam/firefox-next
sudo apt update
sudo apt upgrade
sudo apt install firefox
2. Chromium Browser
Chromium browser is another popular browser available for Linux based platform. Chromium is an open-source web browser. It is one of the most used Internet browsers for Ubuntu 18.04. It is developed and maintained by the Chromium Project.
Install Chromium on Ubuntu 18.04 LTS
sudo apt install -y chromium-browser
Run the following command for flash support:
sudo apt install -y pepperflashplugin-nonfree
sudo update-pepperflashplugin-nonfree --install
3. Google Chrome Browser
Don't get confused, Chrome and Chromium are two different browsers though they look same we can say that Chrome is an advanced version of Chromium browser. Google Chrome uses the open-source web browser Chromium's source code.
4. Opera
Opera is another popular Internet browser. It is also available for multiple platforms. It is written in C++. It has built-in VPN feature, VR support, Chromecast support and many more features.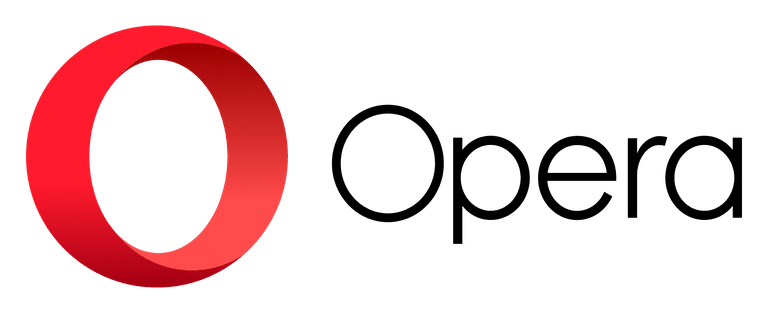 5. Midori
Midori is a lightweight Internet browser for Linux. It is mostly used in light weight Linux operating system. It is also the default browser of the elementary os.
Midori features built-in privacy tools, third-party cookie blocking, including script disabling, stripping referrer details and automatic history clearing system. It also has an integrated adblocker and cookie manager installed.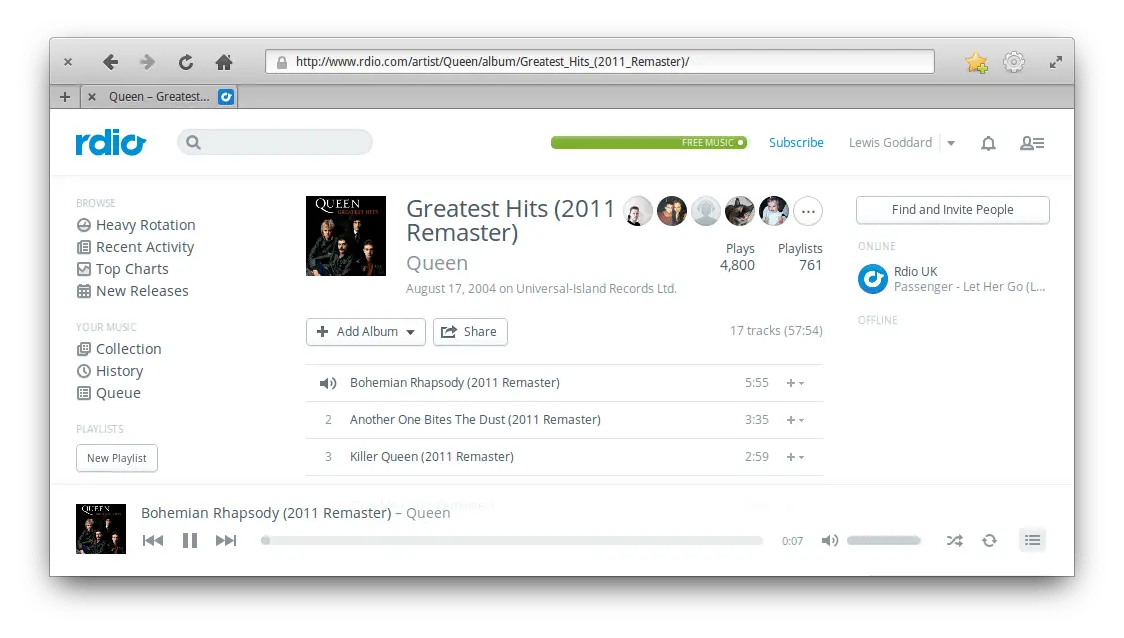 Install Midori on Ubuntu 18.04 LTS

Run the following command to install Midori on Ubuntu via PPA
sudo apt-add-repository ppa:midori/ppa
sudo apt-get update -qq
sudo apt-get install midori
6. Vivaldi
Vivaldi is another lightweight Linux browser. It is a relatively new browser in the market. GUI of Vivaldi somehow looks like an Opera's interface. It is a cross-platform Internet browser.
7. Brave
Brave is also a lightweight Internet browser developed my Mozilla co-founder Brendan Eich. Some of the features of Brave are:
Built-in password manager
Ad blocking
Per-site shield settings
Support for 1Password, Dashlane, Lastpass, and bitwarden
Cookie control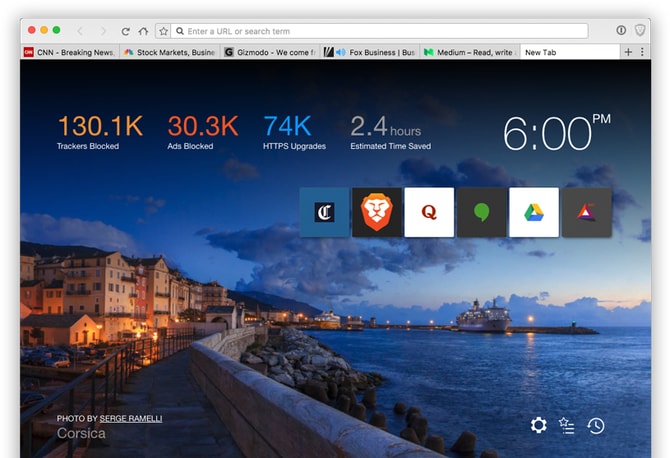 8. Falkon (Qupzilla)
Previously known as a Qupzilla, Falkon is a KDE web browser. It uses QtWebEngine rendering engine. It is a cross-platform lightweight web browser available through all major platforms.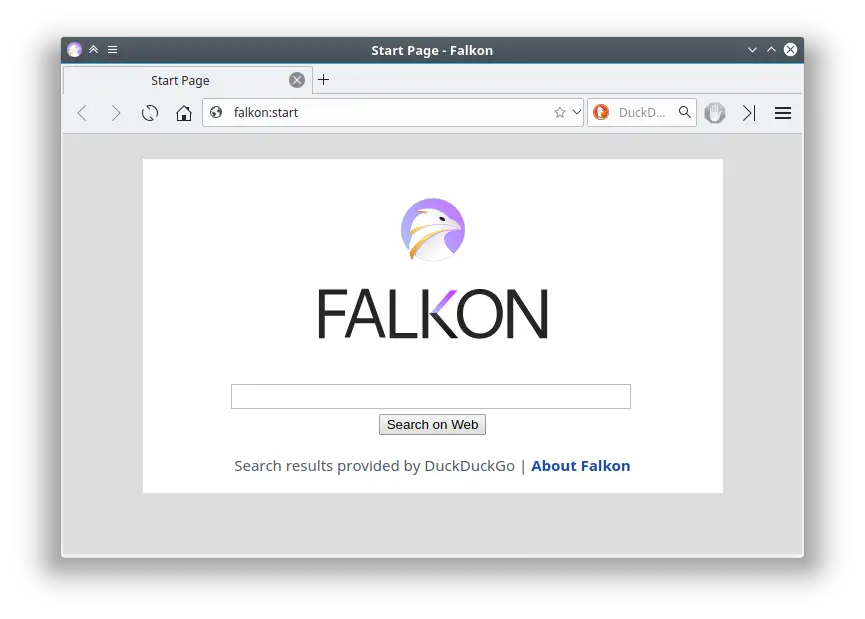 9. Gnome Web
Formerly known as an Epiphany, Gnome web is a free and open-source blogger for the Gnome desktop environment. It was forked from Galeon which was a discontinued Gecko-based web browser that was created by Marco Pesenti Gritti.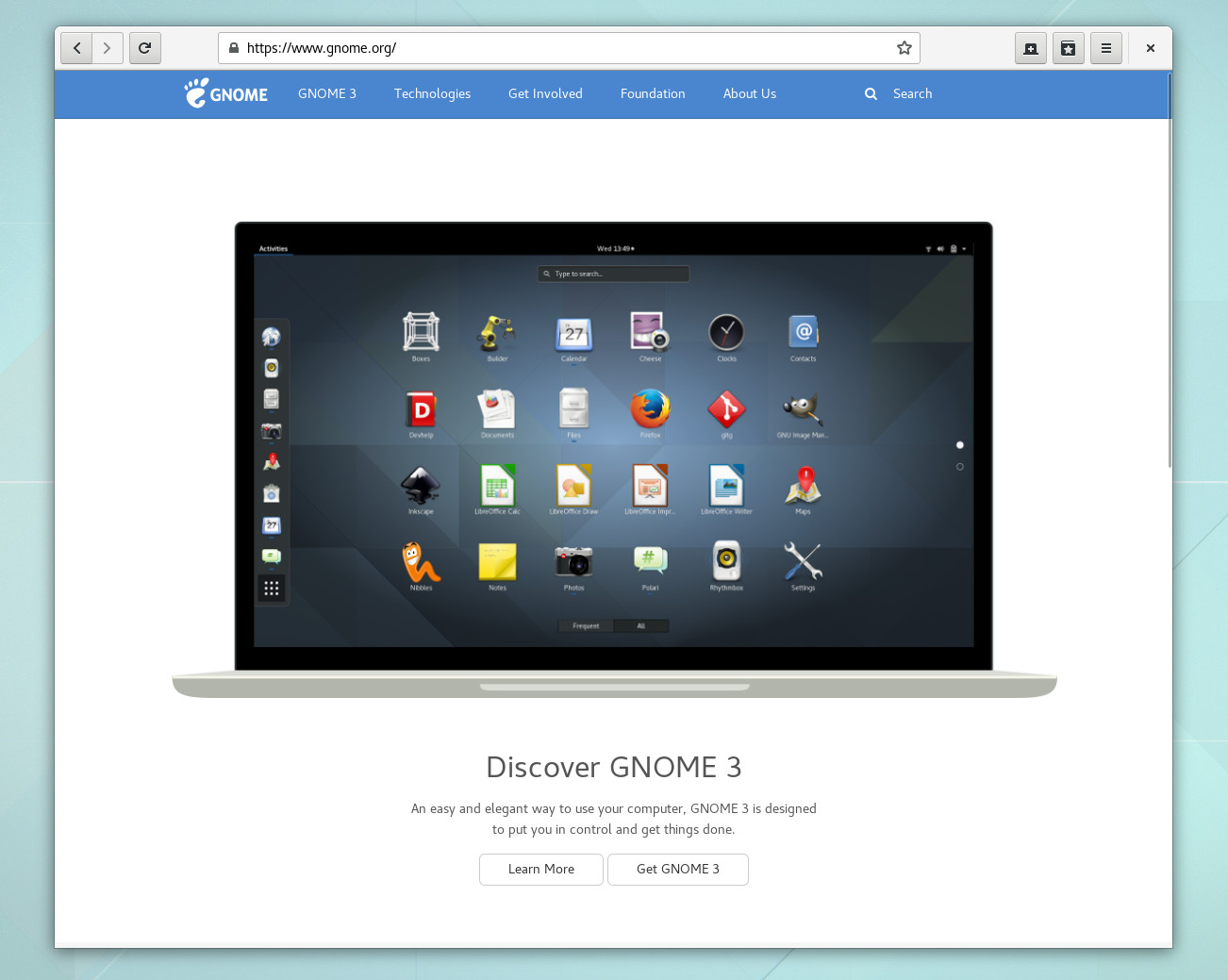 Install Gnome Web in Ubuntu 18.04 LTS
sudo add-apt-repository ppa:gnome3-team/gnome3
sudo apt-get update
sudo apt-get install epiphany-browser
10. Yandex browser
Yandex is a popular internet browser developed by Russian company Yandex. Yandex is a popular search engine in Russia. Yandex browser is based in the Chromium browser and uses the Blink web browser engine.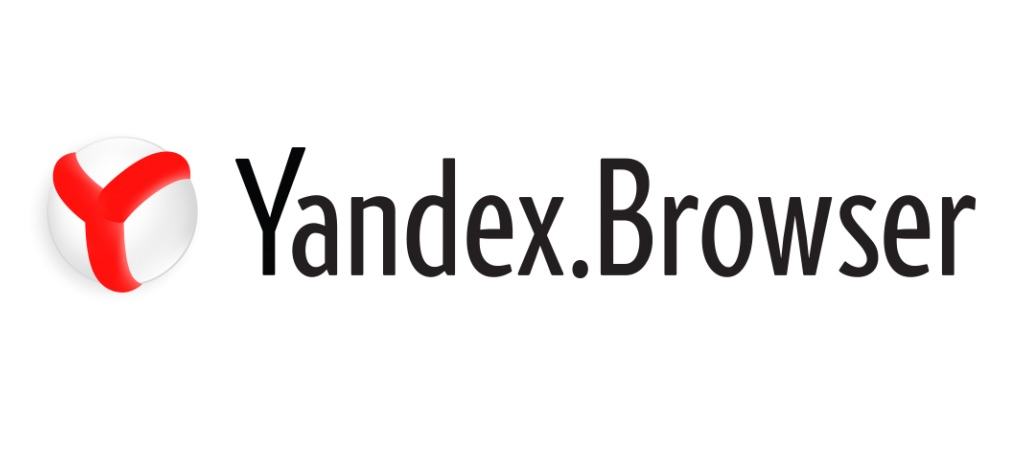 11. Iridium Browser
Iridium is a privacy-focused Internet browser. Iridium Browser is based on the Chromium code base.
Install Iridium on Ubuntu 18.04 LTS

wget -qO - https://downloads.iridiumbrowser.de/ubuntu/iridium-release-sign-01.pub | sudo apt-key add -
sudo apt-get update
sudo apt-get install iridium-browser
Bonus List:
Pale Moon Browser: Pale Moon is an Open Source, Goanna-based web browser completely built from its own, independently developed source that has been forked off from Firefox/Mozilla code.
Sea Monkey Browser: Simple and clean browser which is also based on Mozilla.
Waterfox Browser: Waterfox is a fully customizable browser that is also based on Mozilla Firefox. Waterfox still supports the use of Java and Silverlight plugins, as well as any other 64-Bit NPAPI plugins.
This much for now. Let us know if we have missed out the any browsers.
Please like and share.