Last Updated on January 8, 2020 by admin
Insight: openEuler, Linux Operating System By Huawei Is Available Now
One of the biggest Chinese smartphone makers, Huawei has released a Linux operating system by the name openEuler. Meanwhile, at the same time, the source code of openEuler is also available at Gitee, which is considered as a Chinese alternative of GitHub. Huawei also offers a CentOS-based enterprise Linux distribution called EulerOS for its customers.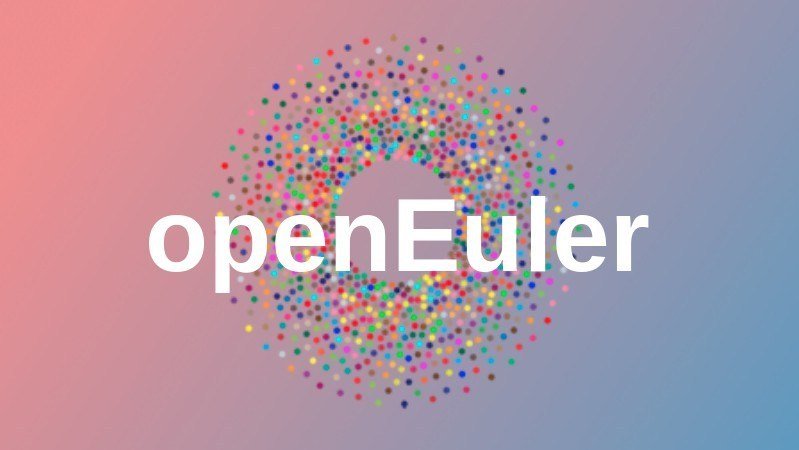 openEuler, Linux Operating System By Huawei Is Available Now
Like EulerOS, openEuler OS is also based on the CentOS operating system. EulerOS seems to be focused on ARM64 architecture as the official blog says that It is one of the best-operating systems supporting ARM64 architecture servers.
According to the Huawei, openEuler went through some of the security testings like:
−           Passed the certification of China's Ministry of Public Security operating system information security
technology
−           Passed the CC EAL4+ certification with the German BSI PP standard
−           Passed the CC EAL2+ certification with the US NIAP PP standard
−           Certified by the US NIST CAVP cryptographic algorithm
−           Support Nessus security leak detection tool
−           Support NSFOCUS RSAS security leak detection tool