Insight: 10 Best Linux Password Managers
If you are a Linux users and struggling to get a proper password manager then this post is for you. In this post, We have listed the best (at least for us) Linux password managers for you.
Top 10 Best Linux Password Managers In 2020
1. Enpass
Enpass is a beautiful cross platform Linux password management tool. Enpass password audit feature scans your database and analyze your weak, old and duplicate passwords so that you can change with strong and unique passwords using the build-in password generator.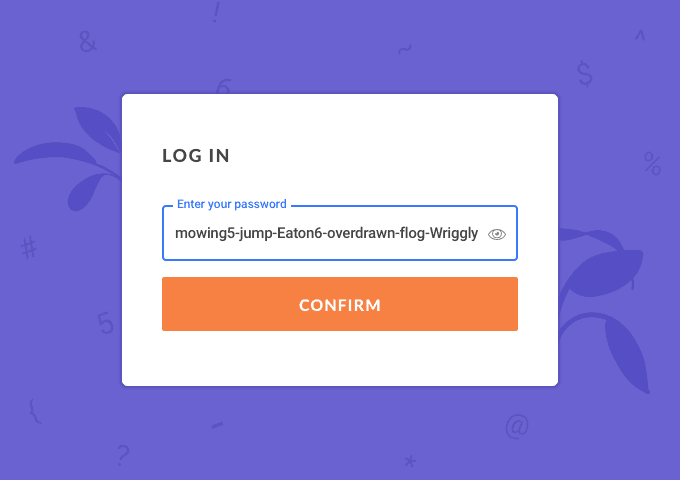 ---
2. Pass
Pass is an open source and command line password manager. Pass stores passwords in an encrypted GPG file.
You can also edit the password store using ordinary unix shell commands alongside the pass command.
---
3. Buttercup
Buttercup is a beautifully designed open source and cross-platform password manager. Buttercup uses very strong encryption to protect your sensitive details under a single master password. It is one of the best Linux password managers.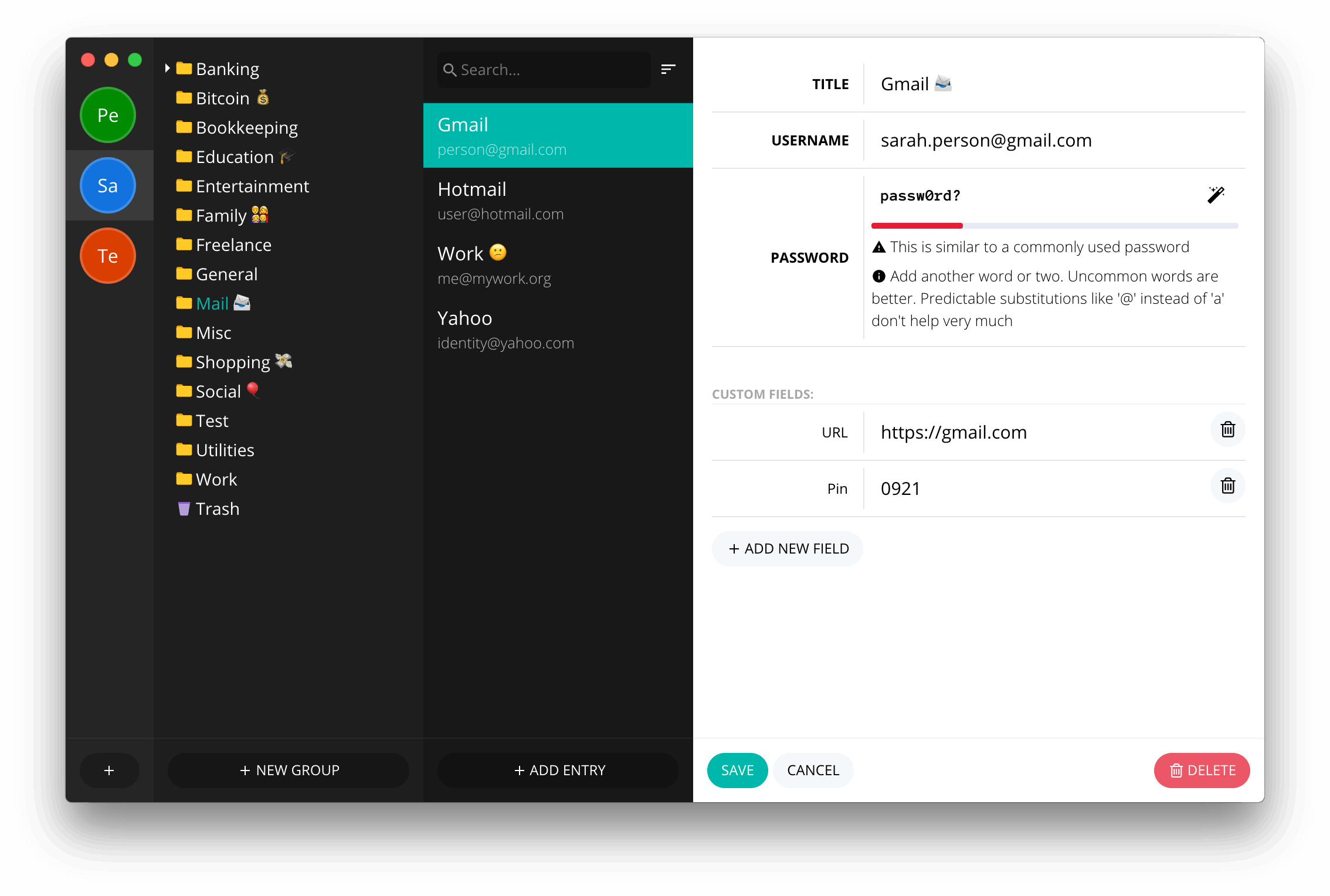 ---
4. KeePass
KeePass is a an open source, free, light-weight and easy-to-use password manager tool for Linux. You can put all your passwords in one database, which is locked with one master key or a key file. So you only have to remember one single master password or select the key file to unlock the whole database.
---
5. KeePassX
KeePassX is a port of KeePass password manager. It is a free and open source password manager for Linux. The complete password database in KeePassX is always encrypted either with AES (alias Rijndael) or Twofish encryption algorithm using a 256 bit key.
---
6. LastPass
LastPass is a cross-platform password manager tool with features like fingerprint verification. It has relatively beautiful UI in compare to other tools.
---
7. Dashlane
Dashlane is a cross platform and free to use password generator and management tool. Simple and easy to use UI along with high end encryption protection makes this tool one of the best password manager tool for Linux.
---
8. Universal Password Manager (UPM)
Lightweight, free and open source password manager, Universal password manager allows you to store usernames, passwords, URLs and generic notes in an encrypted database protected by one master password. It is cross platform as UPM runs on Android, Windows, Mac OS X and Linux.
---
9. Encryptr
Encryptr is a zero-knowledge cloud-based password manager powered by Crypton. Encryptr keeps it simple. It has three types of data which it can store and they are passwords, credit card numbers and general key/value pairs.
---
10. Password Gorilla
Not so easy to use, Password Gorilla is a Tcl/Tk application which can run on Linux, Windows and Mac OS X. The Password Gorilla helps you manage your logins. It stores all your user names and passwords, along with login information and other notes, in a securely encrypted file. A single "master password" is used to protect the file. This way, you only need to remember the single master password, instead of the many logins that you use.
---