Last Updated on June 27, 2021 by itsubuntu
Windows 11 Build is available in the internet after the recent leak. Obviously, people are going crazy over this. Despite of being Linux blog, we decided to provide you a solution of the problem that you might come across during the Windows 11 installation.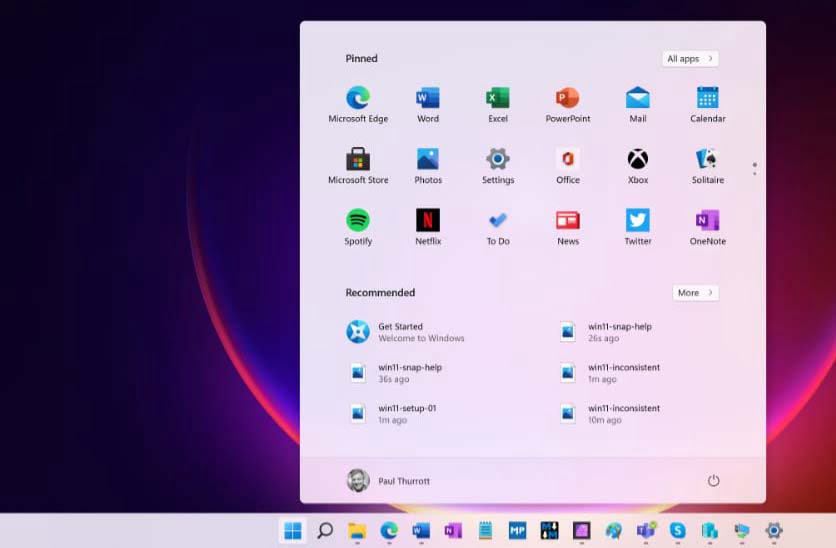 TPM or Trusted Platform Module for starters is a hardware-based security built inside the processor. During Windows 11 installation, you might see the following error "This PC can't run Windows 11. The PC must support TPM 2.0."
Users having processor other than Intel's 4th gen or above are having this issue but don't worry here is the solution for this error.
Simple way to fix TPM 2.0 error is by replacing the appraiserres.dll file. You need to download the appraiserres.dll file from this link.
Now, you need to mount the Windows 11 ISO and go to the sources folder. Find the appraiserres.dll file in the sources folder and delete it. Now, copy the appraiserres.dll file that you downloaded from the link above and paste it into the Windows 11 ISO. After replacing the file, you need to make the ISO file bootable and start installing from it without any issues.
For all Windows users, if you are using Windows 10 then the support for Windows 10 would be ending in 2025. If you are worried about the license fees, and other issues then there is multiple option waiting for you in Linux based ecosystem. You can try using Ubuntu, Linux Mint, Pop OS, Solus and so on.