Insight: List Of 30+ Best Linux Games That You Should Play in 2019
There are thousands of Games available for Linux based operating systems. Those used to be the day when it was hard to find Linux games but these days there are several gaming marketplace, gaming platforms and games being developed for the Linux based operating systems.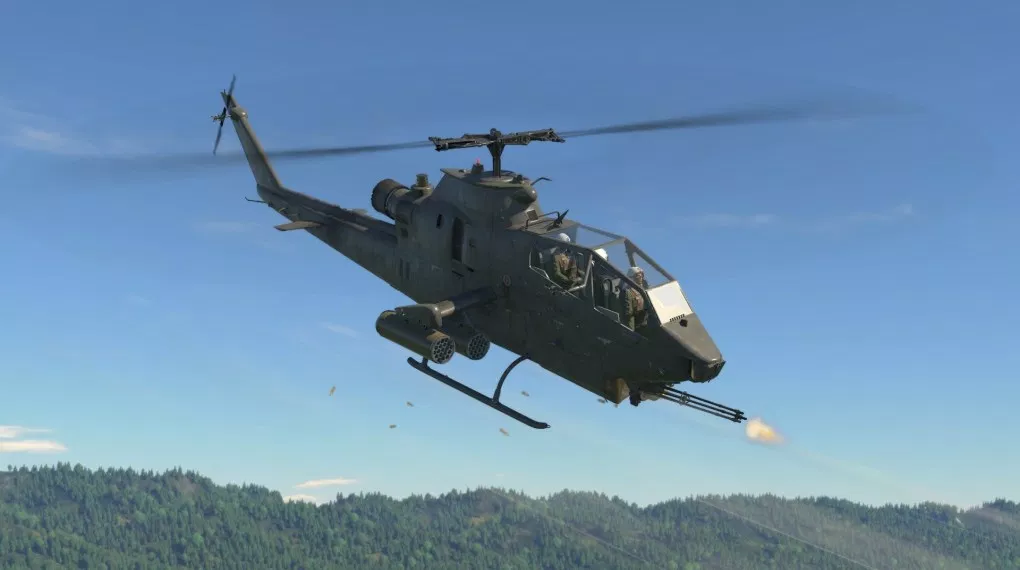 List Of 30+ Best Linux Games That You Should Play in 2019
1. Civilization VI:– Civilization VI is a premium game which is sadly not available for free. It is also civilization based game.
2. Battle For Wesnoth:- The Battle For Wesnoth is a Free, cross-platform turn-based tactical strategy game.  It has both single-player, and online/ hot seat multiplayer features.
An unofficial PPA is available for Ubuntu. Run the following commands to add PPA and install Ubuntu:
sudo add-apt-repository ppa:vincent-c/wesnoth
sudo apt-get update
sudo apt-get install wesnoth-1.14
or, You can download the game from the official website:
This is also available in Steam.
3. DiRT Rally:- This is the game for the car racing lover. DiRT Rally is a car racing game. It is a thrilling racing game.
4. War Thunder:- War Thunder is a popula multi-player war game. It is a cross platform MMO military game.
5. Dota 2:- Probably this is the most played game on steam. Dota 2 is a multi-player real-time strategy game. It is cross platform.
6. SuperTuxKart:- SuperTuxKart is a 3D open-source arcade racing game which is integrated with more than 20 race tracks and 6 game-play modes are available for users.
7. Counter-Strike: Global Offensive:- Counter-Strike GO is one of the most popular and probably the First Person Shooter action (FPS) games on Steam for Linux. We can assure that this is one of the interesting and engaging game in Linux.
8. Insurgency:- Insurgency is an another entertaining  First Person Shooter action (FPS) game. You can play with more than 40 weapons  with 7 multiplayer game modes. It can support upto 32 players.
10. Football Manager 2019:- For football lovers, this game is for you. Football manager 2019 includes the clubs from over 50 countries world-wide.
11. Shadow tactics: Blades of the Shogun:-  Shadow Tactics is a hardcore tactical stealth game. It is set in Japan around the Edo period. A new Shogun seizes power over Japan and enforces nationwide peace. In his battle against conspiracy and rebellion, he recruits five specialists with extraordinary skills for assassination, sabotage and espionage.
12. F1 2017:- F1 2017 is a modern HD game for F1 lovers. This game is for those people who love to try their hand with sports car and tracks.
13. Kith:- Kith is free regular mini-adventure series, set on a planet covered in fractured plateaus above a dark and ominous mist.