It is always fun to play real time strategy game. 0 A.D. is a free and open-source real time strategy game which is also available for Linux users. At the time of this writing, 0 A.D. Alpha 23 Ken Wood has been released with new improvements and bug fixes.
0 A.D. (pronounced "zero ey-dee") is a free real-time strategy (RTS) game.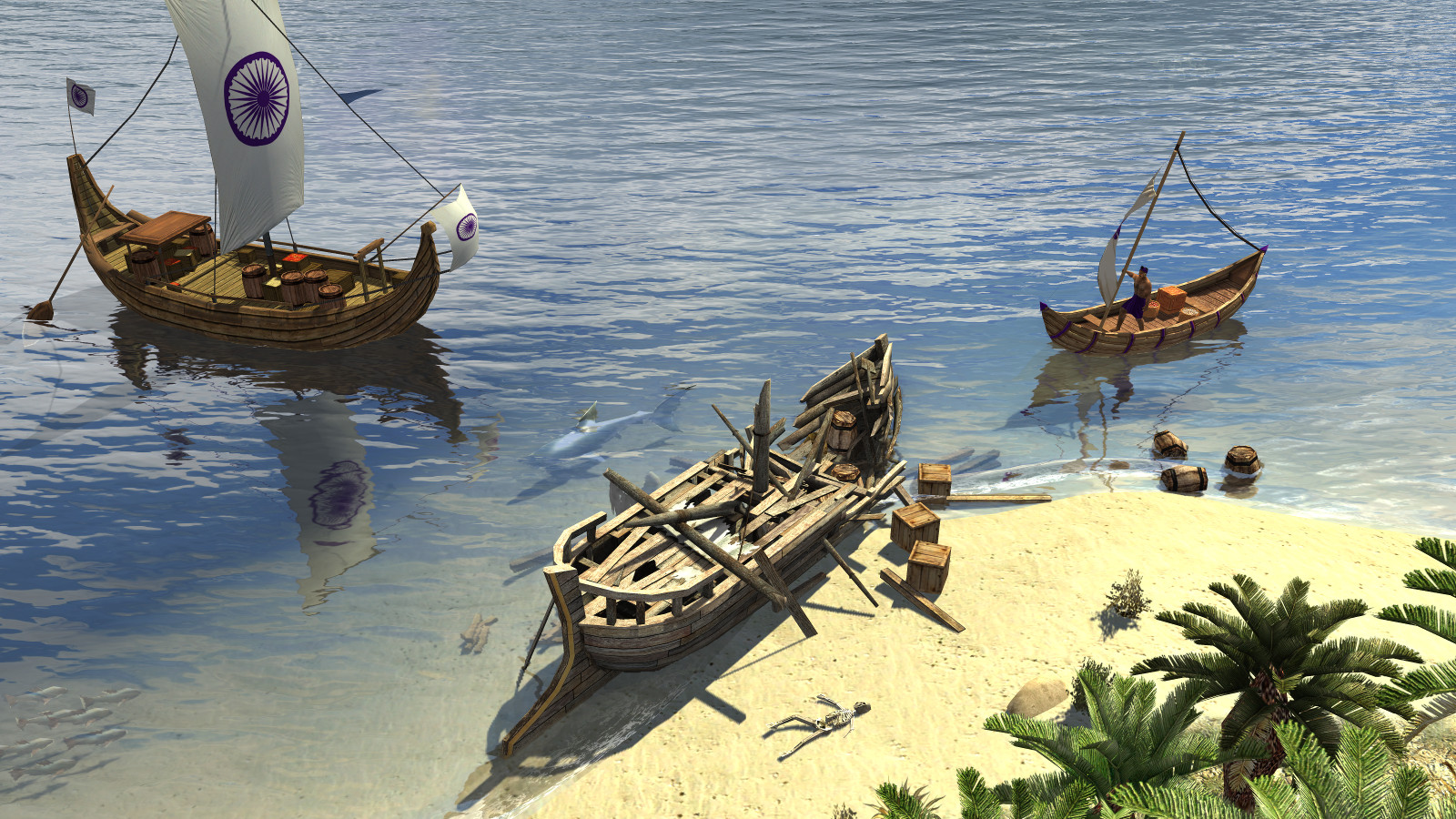 Some of the new features:
New Civilization: Kushites
Mod Downloader
Cavalry and Spartan Building Models
Combine Victory Conditions
Attack Range Visualization
Diplomacy Colors
Destruction Damage
Unit Information Dialog
AI Behavior
Lobby Authentication to prevent impersonation
Nomad Mode on all Random Maps
New Random Maps: Lower Nubia, Jebel Barkal, Elephantine, Fields of Meroë, Hellas, Dodecanese, Scythian Rivulet
Most interesting feature of this game is that is a free game  which means that you are free  to download, redistribute, modify and contribute to the application under the same licenses.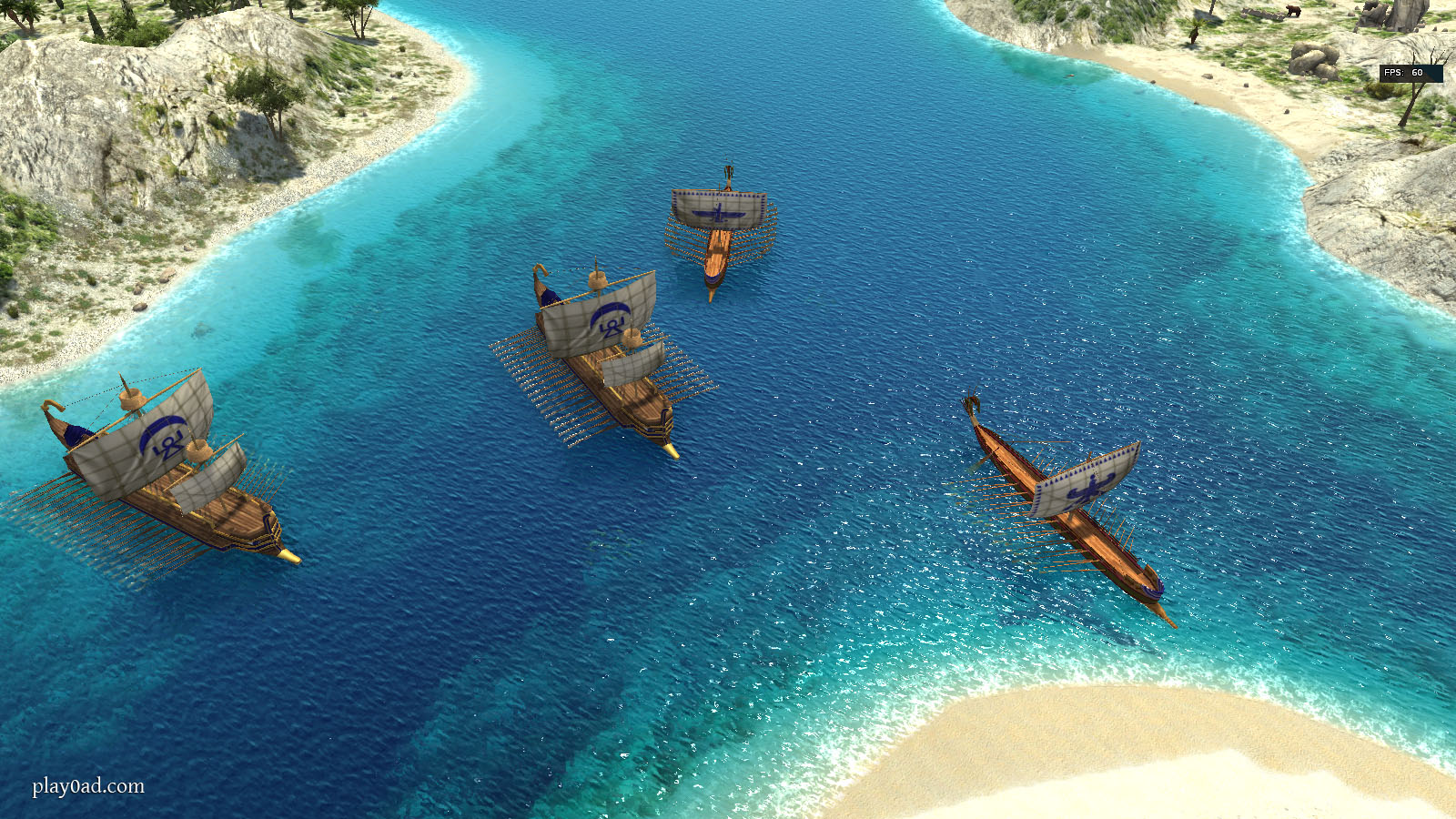 Install Real Time Strategy Game 0 A.D. In Ubuntu
You can easily install 0 A.D. game via repository. Install it using the following command:
sudo apt-get install 0ad
Or, Install 0 A.D. via PPA:
Run the following command to install game using PPA:
sudo add-apt-repository ppa:wfg/0ad
sudo apt-get update
sudo apt-get install 0ad
sometime you might get errors related to unmet dependencies, for that you need to have the Universe repository enabled in /etc/apt/sources.list.